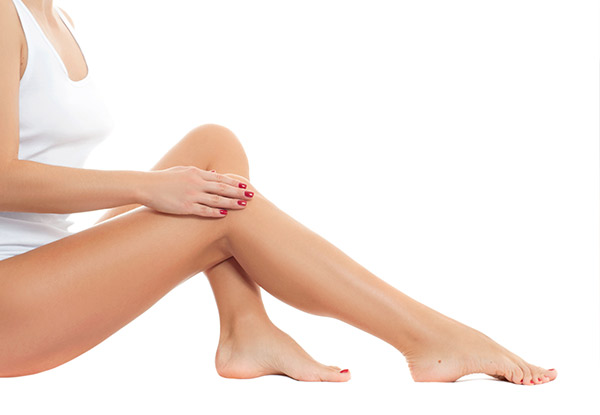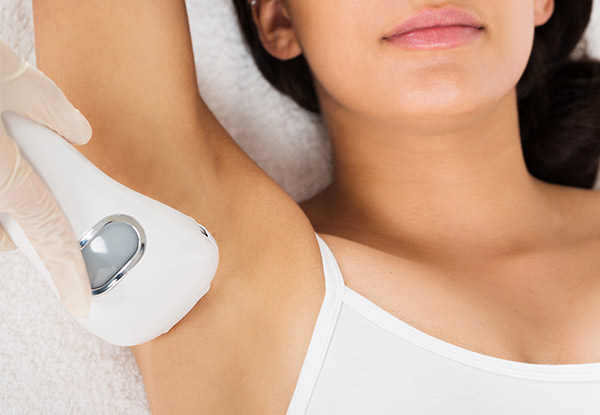 Highlights
Avoid any hairy situations with three or six laser hair removal sessions so you can strut your stuff at the hot pools or spa with the confidence of a smooth criminal. 
Offering up to six sessions on a multiple range of areas, the team at Ageless Beauty Laser Clinic have you covered - check out the areas available for laster removal below. 
You know you're in good hands in this nurse and doctor led clinic, so sit back, relax and let the professionals handle your prickly situations for you. 
Grab laser hair removal sessions for $249 from Ageless Beauty Laser Clinic.
Choose from six options:
$249 for three laser hair removal sessions on two small areas and one medium area
$299 for three laser hair removal sessions on one small, one medium and one large area
$369 for three laser hair removal sessions on one small area and two large areas 
$469 for six laser hair removal sessions on two small areas and one medium area
$549 for six laser hair removal sessions on one small, one medium and one large area
$669 for six laser hair removal sessions on one small area and two large areas
7 days left

while stocks last