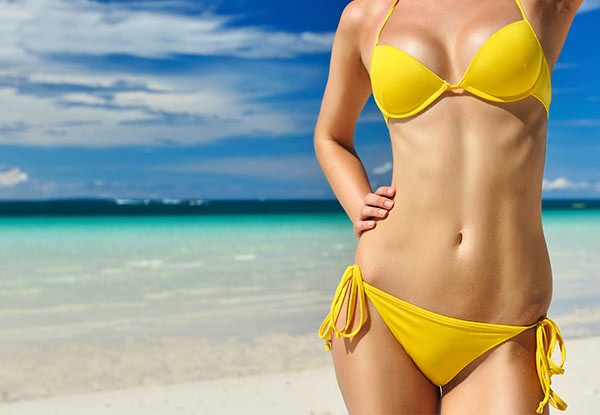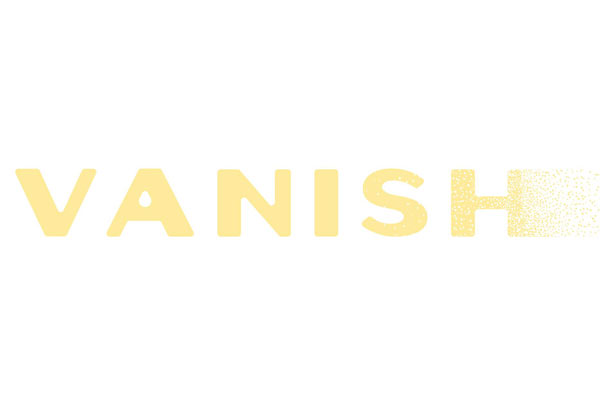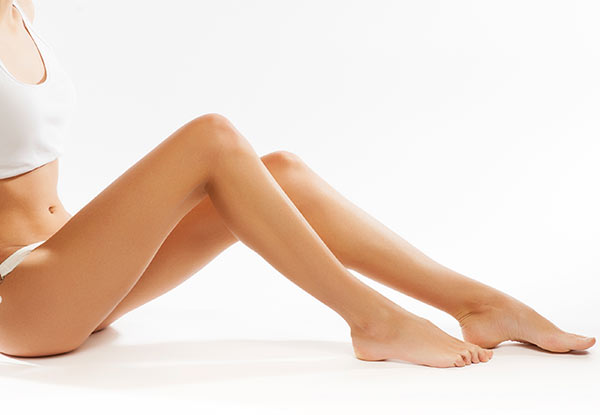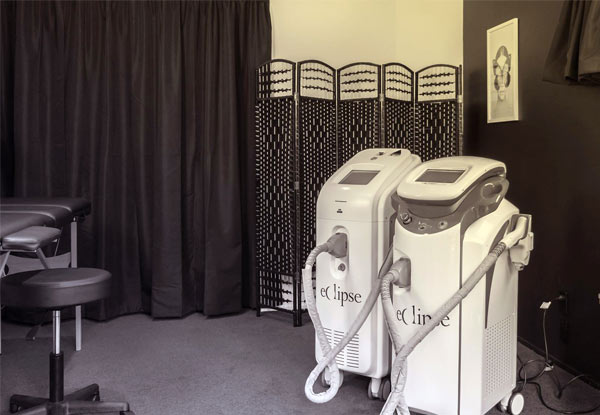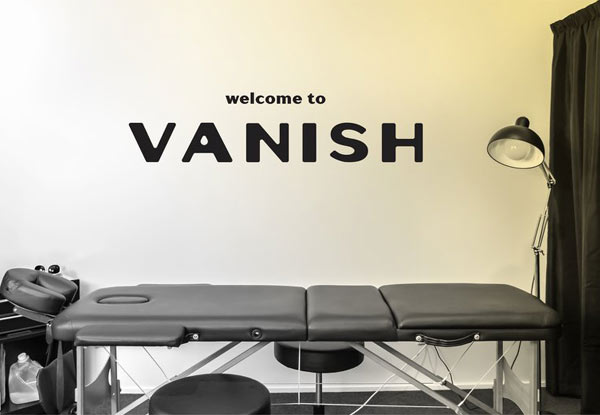 Highlights
Get rid of those unwanted hair patches on your body using the latest technology at Vanish.
Over three sessions, Vanish's friendly and caring staff will take the utmost care in targeting your desired area.
Please note, some hairs are harder to get rid of so additional treatments may be required for maximum benefit. The ideal amount of treatments is dependent on your hair. Normally about 6+ treatments are required to fully remove hair.
Open seven days a week, book in your first appointment and get your hair removal sessions underway.
Grab a consultation and three laser hair removal sessions from Vanish Lasers.
Choose from 18 options:
$69 for Between Eye Brows 
$72 for Upper Eye Brows or Upper Lip
$60 for Lower or Side Lip
$89 for Chin, Jaw or Tummy Line
$299 for Full Face
$199 for Half Face
$89 for Front of Neck or Back of Neck
$159 for Underarms
$149 for Bikini
$259 for Full Brazilian
$79 for Breast (Areola)
$139 for Buttocks excl. G-string Area
$199 for Buttock incl. G-string Area  
$179 for Feet
$269 for Upper Back
$269 for Lower Back
$499 for Full Legs
$189 for Lower Arm or Upper Arm
1 day left

while stocks last