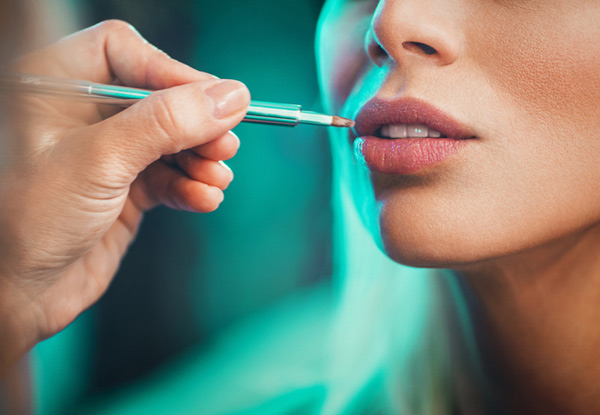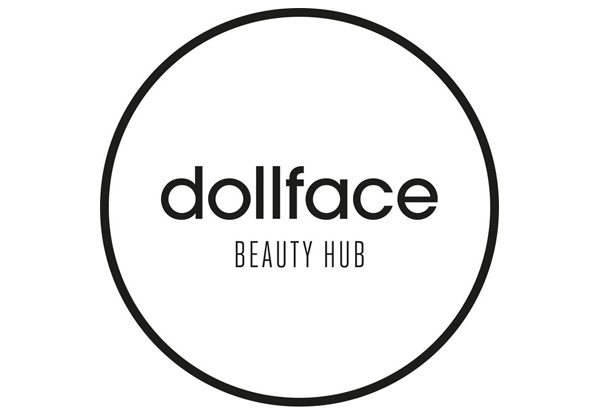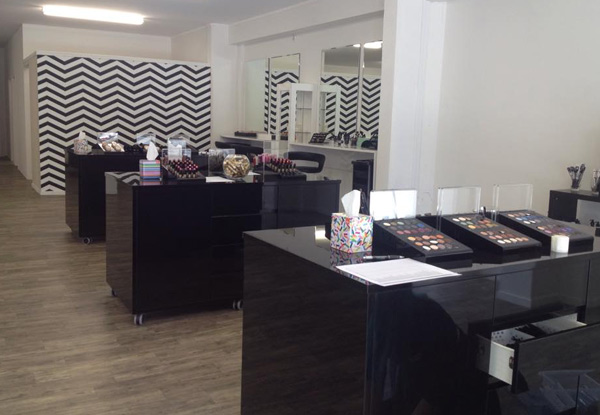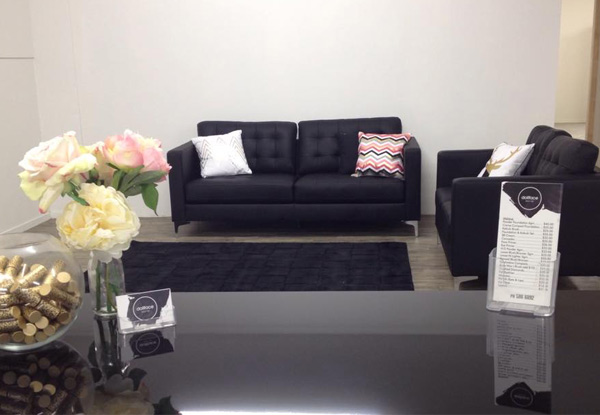 Highlights
If you have looked high and low for the perfect shade of lipstick, or a foundation that would finally match your skin and still found nothing that suits - then get it custom made at Doll Face New Zealand.
New Zealand's first and only colour match lipstick and foundation blend bar is here to give you exactly what you've been looking for.
All it takes is 30 minutes for one of their professional staff to blend up the perfect shade of colour that would match your look.
Tweak your foundation to the finest of details - choose your base from oil-free, enriched or matte. If you're after a bit of shine add a pearl enhancer for that perfect glow or add more BB cream coverage for a smooth finish.
Book an appointment with the Doll Face team in Lower Hutt and let them help you find your dream makeup match.
Grab a 30-minute lipstick or foundation colour match appointment and blend from Doll Face New Zealand.
Choose from two options:
$25 for lipstick colour match
$35 for foundation colour match