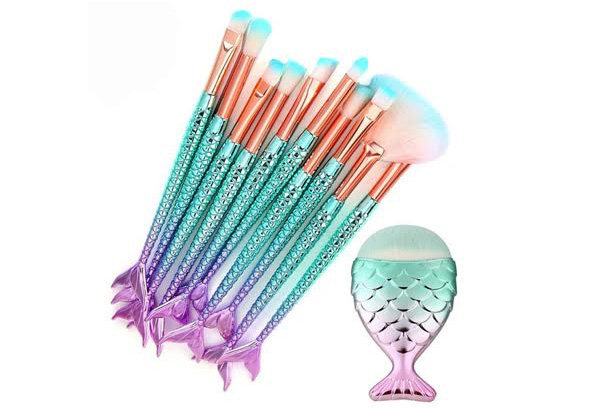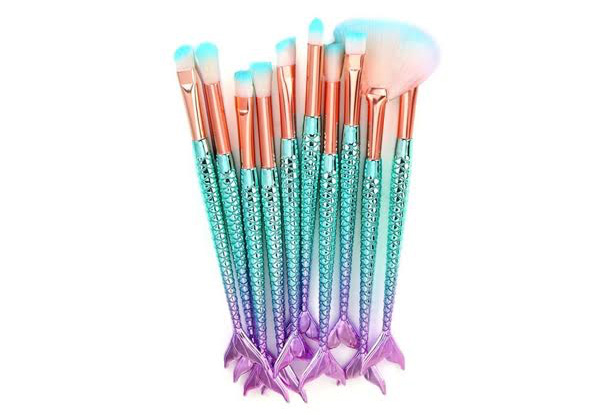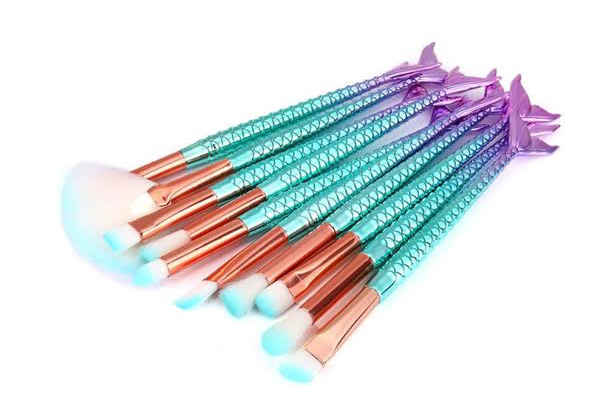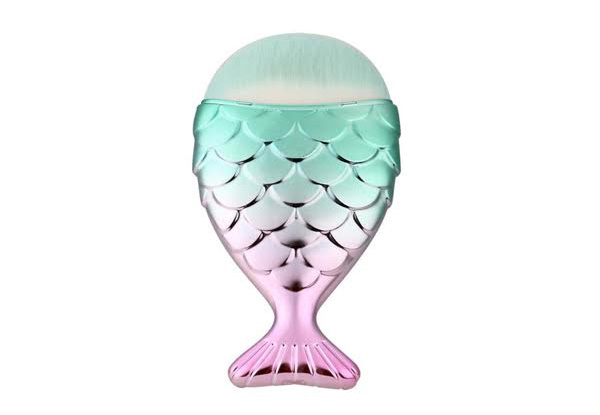 Highlights
Put down your gadgets and gizmos a-plenty, this sit has whosits and whatsits galore.
Do your makeup the mermaid way, with 11 beautiful thingamabobs for your makeup bag.
These stunning brushes can become a part of your world.
Urban and rural delivery options available.
Grab an 11-piece mermaid makeup brush set for $25 from Luv2shop NZ.
Delivered within: 14 days