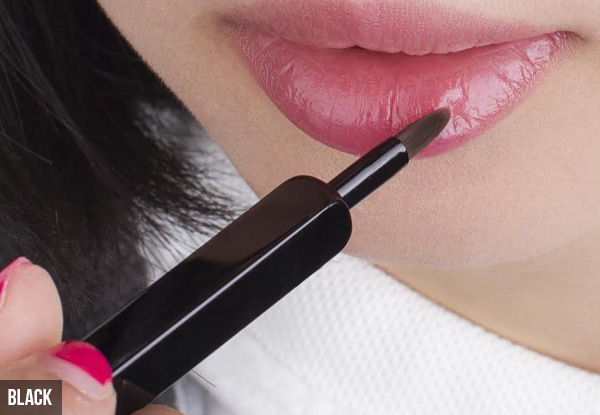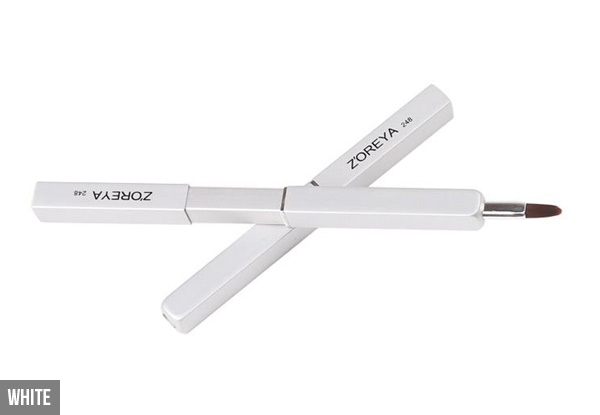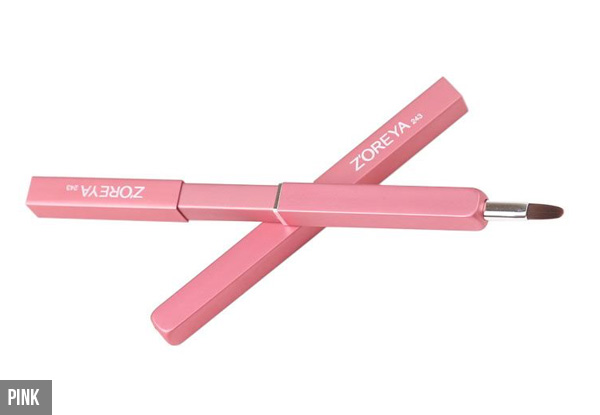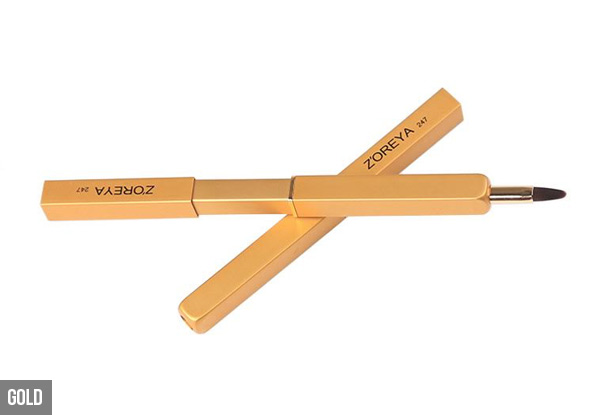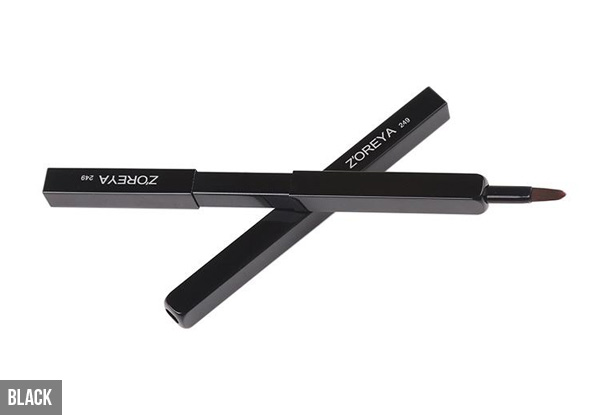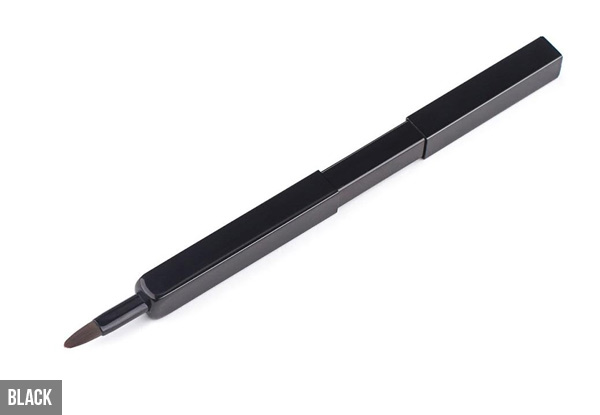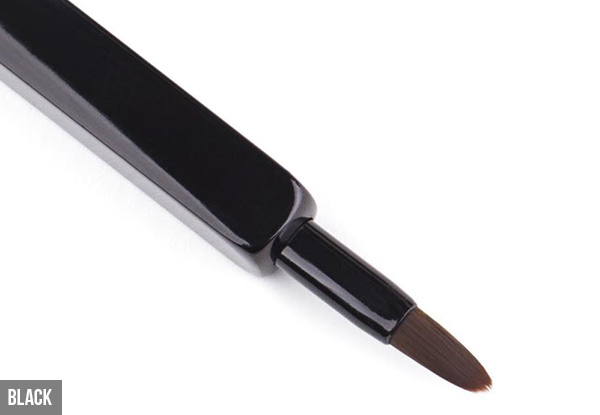 Highlights
The smooth lipstick application that you have dreamed about is in reach with this retractable lip brush.
You can apply your lipstick with precision and get your lips looking smooth and sleek.
Your makeup bag will thank you as once you have applied your lippy, you can retract the brush back and keep everything else lipstick free.
Urban and rural delivery options available.
Grab a retractable lip brush for $10 from Kmall.
Delivered within: 14 days