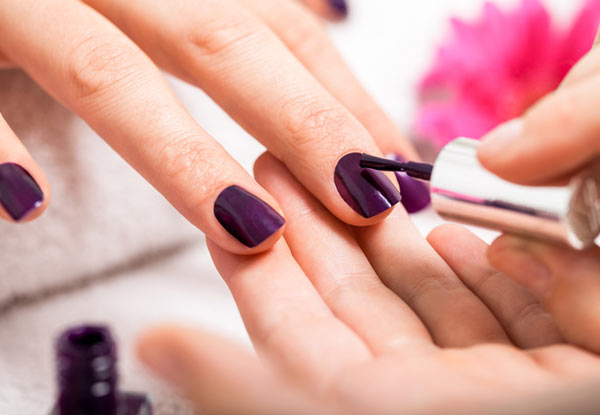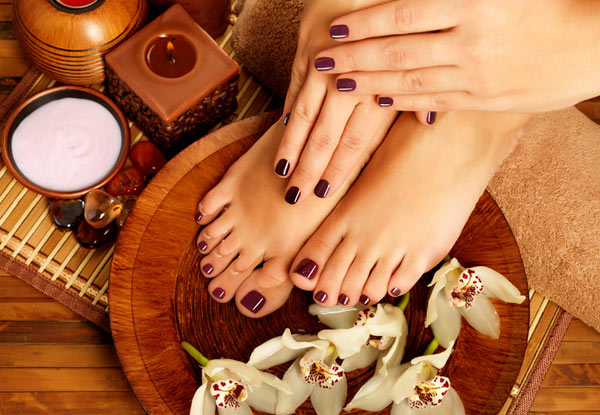 Highlights
Relax and de-stress as one of the talented nail technicians at Beauty Queen Nail & Spa work their magic on your tips or toes. 
Located on the busy Jackson Street, Beauty Queen Nail & Spa is an easy to get to location, open seven days a week. 
With a great range of options you'll be able to find the deal that works for your budget and your needs.
If you're after a low maintenance look then enjoy a 45-minute UV gel manicure, pedicure or both that will last up to 14 days without losing shine, breaking, chipping or smudging.
Choose from a wide range of colour options including the choice of an OPI polish. Their highly professional and talented team have got you covered.
Grab a nail service from Beauty Queen Nail & Spa.
Choose from eight options: 
$15 for an Express Manicure 
$17 for a Deluxe Manicure 
$19 for an Express Spa Pedicure 
$22 for a Deluxe Spa Pedicure 
$25 for a Deluxe Gel Manicure
$30 for a Deluxe Gel Spa Pedicure
$39 for a Full Set SNS Nails
$59 for a Gel Manicure & Gel Spa Pedicure