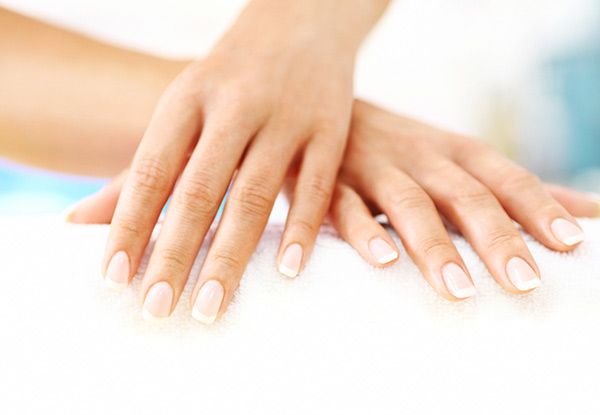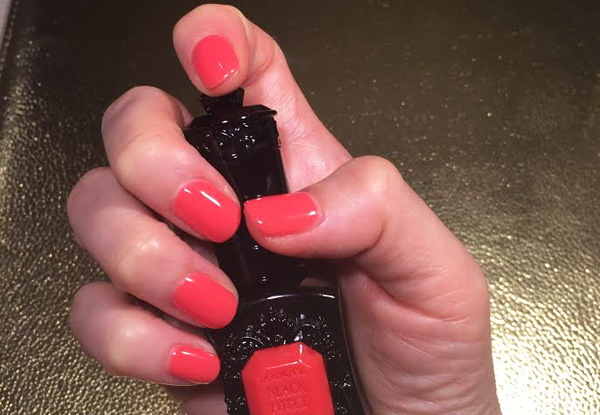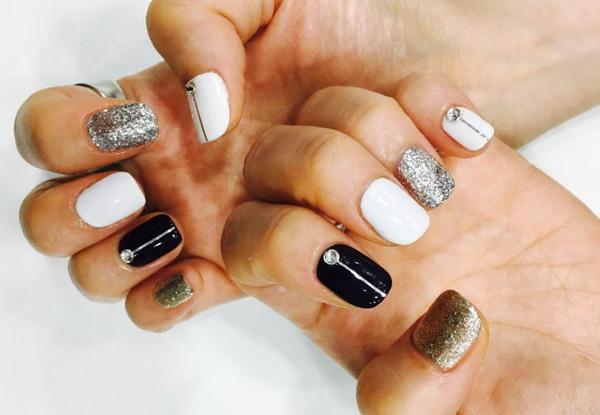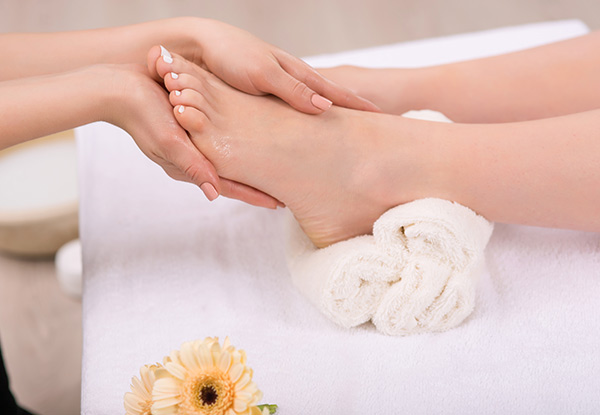 Highlights
Get your tips in top condition just in time for the festive season.
The classic colour mani will get you sorted with a buff and shape, followed by a base coat, colour and a top coat to ensure your nails are looking lovely.
If you need something a little more resilient for the holiday season then the gel option is your port of call.
Gel base coats, colour and top coats will be painted idyllically on to your nails and hardened under a UV light for two to three minutes.
These odourless, non-toxic colours are a great way to get long lasting colour and a more natural look, perfect for the summer.
If your trotters will be tip toeing out more frequently over the warner months then add in a pedicure to get truly prepped and pampered.
The experienced technicians at Bomnal will treat your hands and feet to a relaxing, luxurious experience to bring a little sunshine into your life.
Grab a deluxe nail treatment from Bomnal Nail.
Choose from six options:
$22 for Classic Colour Polish Manicure
$25 for Classic Colour Polish Pedicure
$32 for Colour Gel Manicure
$35 for Colour Gel Pedicure
$49 for Classic Colour Polish Manicure & Pedicure
$55 for Colour Gel Manicure & Pedicure