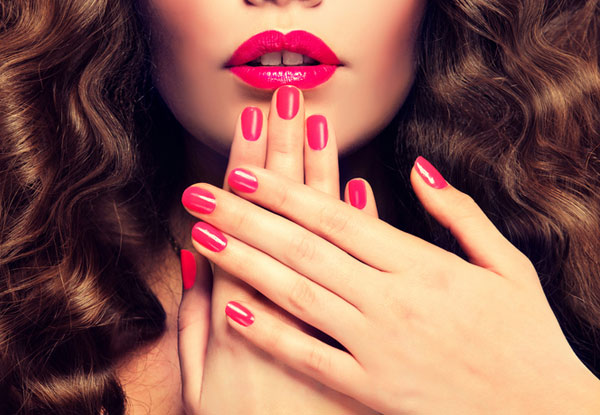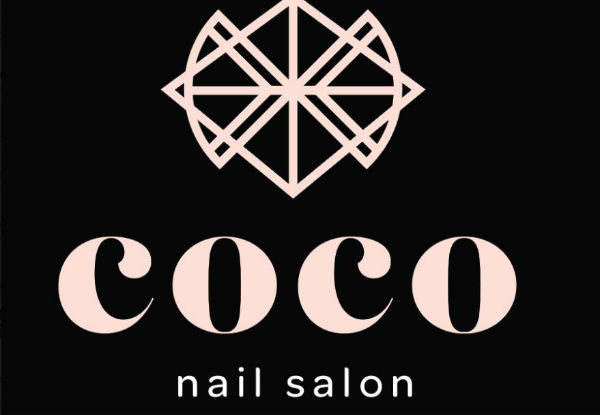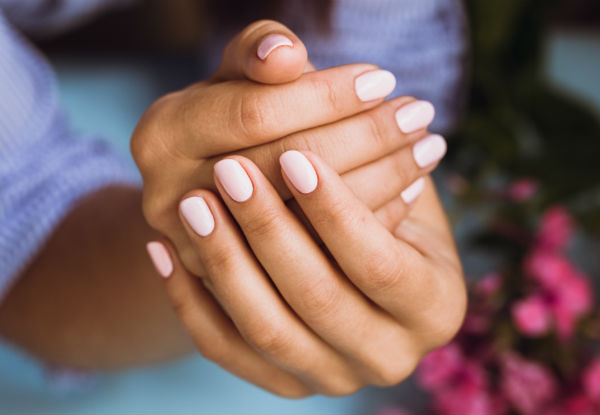 Highlights
You're not complete without a set of perfectly manicured nails. 
Whether you want your fingers to match your toes or to opt for a sassy set of lengthy and lavish acrylic nails. 
Coco Nails are dedicated to making sure your nails look fab and that you're completely blissed out. 
Take some time off doing your own nails and let the expert team at Coco Nails take care of you. 
Grab a OPI deluxe manicure & spa pedicure or a full set of acrylic nails incl. french white acrylic nails for $32 from Coco Nails.