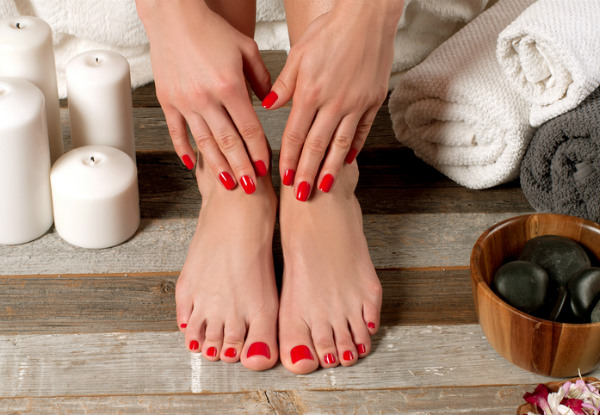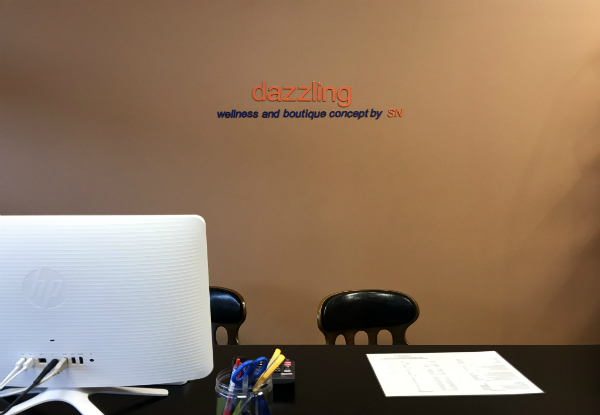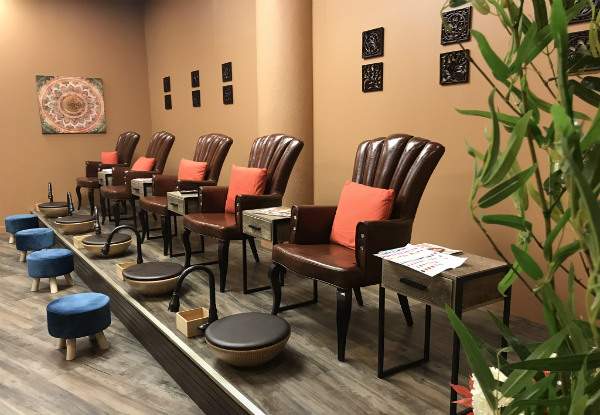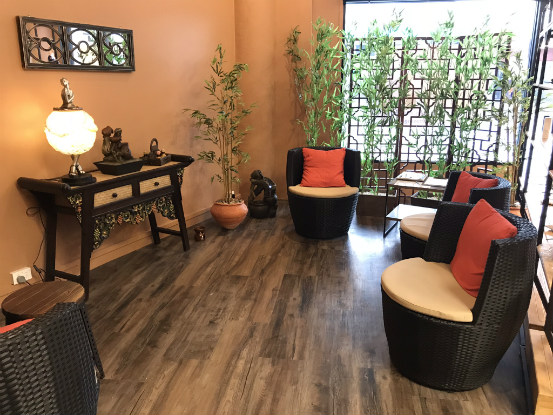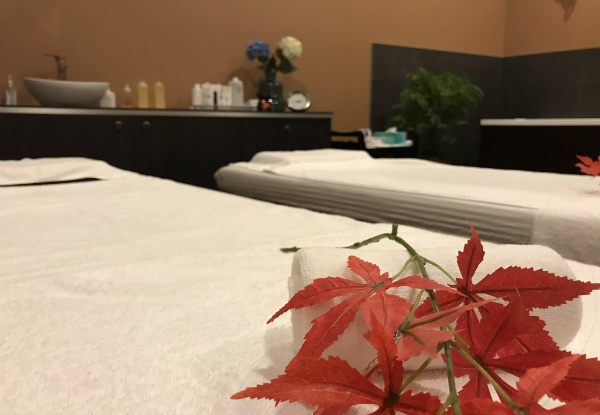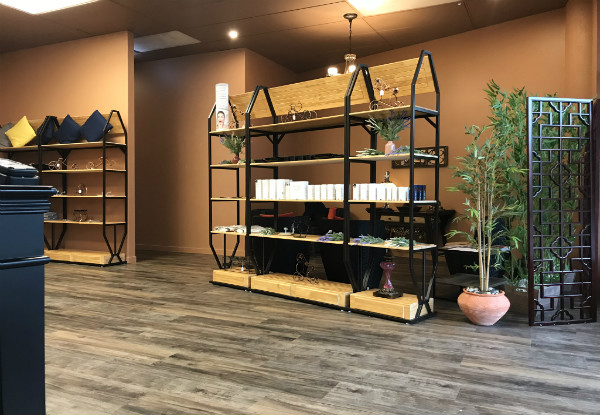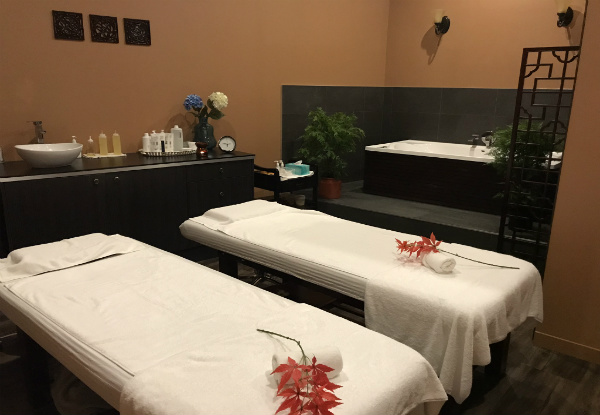 Highlights
We use our hands and feet all day, every day. From work to workouts, cleaning the house, or helping a friend move a couch - our hands and feet take the beating. 
It is time to treat yourself to a deluxe manicure and pedicure at Dazzling, Wellness Spa and Boutique.
This luxury spa boasts four gorgeous treatment rooms, including one couples room that comes with a shower and spa bath plus a manicure/pedicure room. 
With qualified massage and nail technicians working at the boutique, all you have to do is sit back, relax, and let the professionals go to work. 
Grab an OPI manicure and/or pedicure treatment from Dazzling, Wellness Spa and Boutique.
Choose from three options:
$15 for a manicure
$20 for a pedicure
$35 for a manicure and pedicure