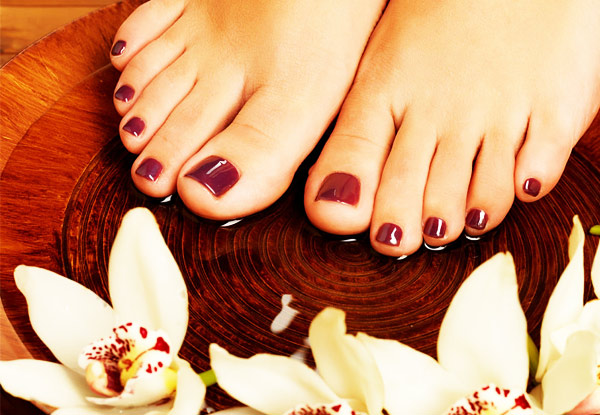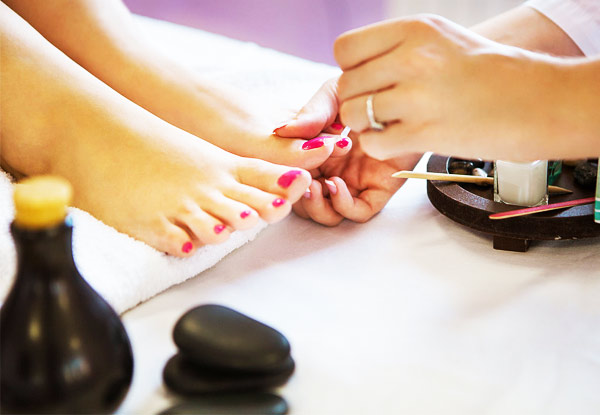 Highlights
Now is the best time to treat yourself to a practically perfect pedicure.
The team at Buff will do just that to your toes, cleaning and glamming them up so you feel like a superstar.
Buff are experts in everything they do, and they're dedicated to your satisfaction and relaxation - your feet will feel fantastic, that's for sure.
Head on in Monday through Saturday to get yourself pampered, with late evening appointments until 7.00pm on Tuesday and Thursday.
Grab a deluxe spa pedicure for $35 from Buff.