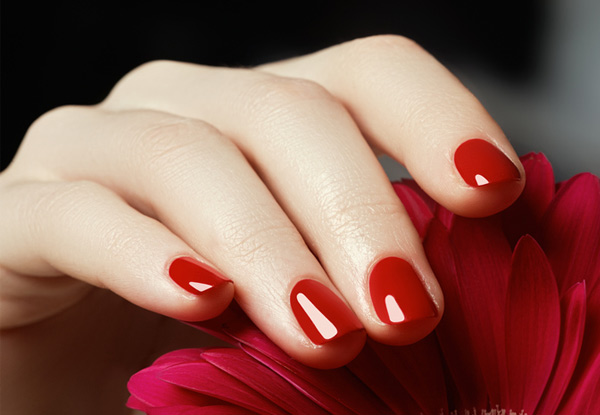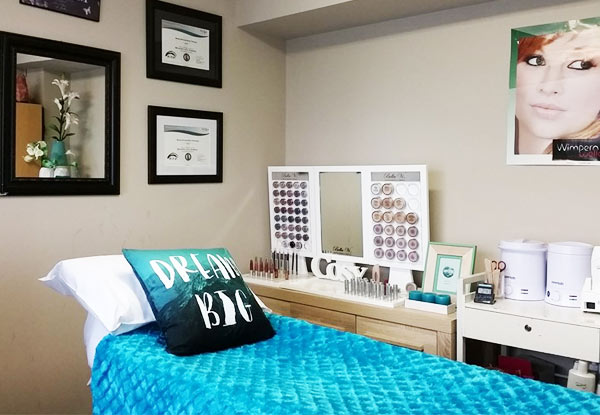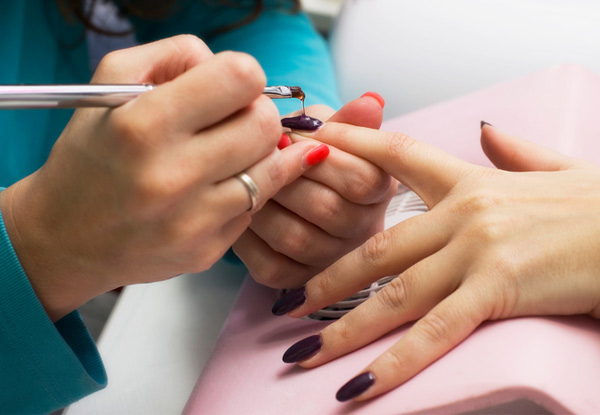 Highlights
It's time to treat yourself, with a fantastic gel manicure or pedicure at Finesse Body & Beauty. 
Let the talented beauty therapist buff, shape and paint your nails to perfection. 
With over 90 colours to choose from, pick your favourite fun colour for winter. 
Add a little sparkle and opt for the glitter finish option or go full glam and include the nail art. 
Open five days a week, book in yourself for a fabulous manicure makeover. 
Grab a gel polish manicure or pedicure from Finesse Body and Beauty.
Choose from three options: 
$25 for a gel manicure or pedicure 
$30 for a gel manicure or pedicure with glitter finish 
$35 for a gel manicure or pedicure with glitter finish and nail art