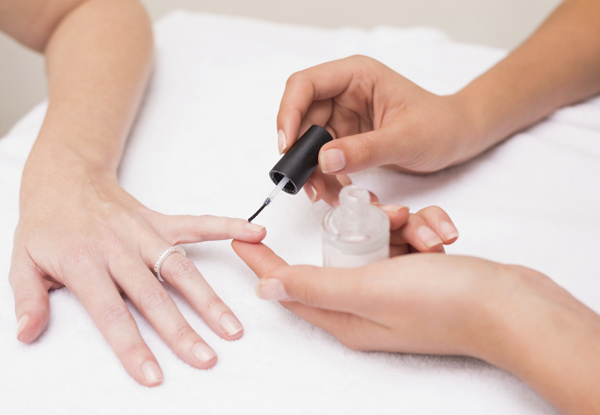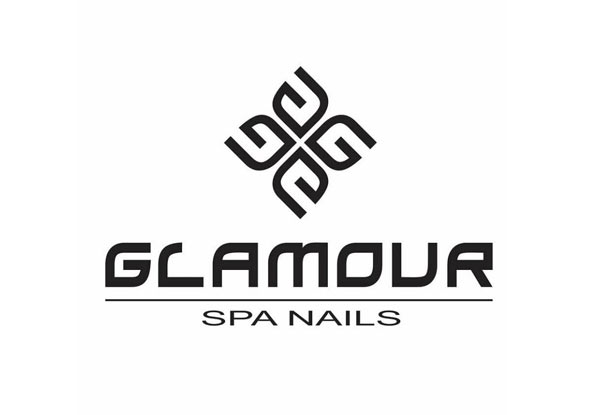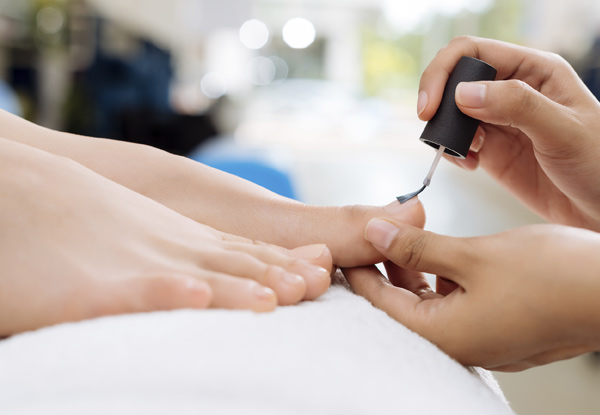 Highlights
A gorgeous set of nails is the gift that keeps on giving every time you look at them.
Treat yourself or a loved one to a gel manicure or pedicure at Glamour Spa Nails in Mount Eden.
If you're after the ultimate pamper package, opt for a gel manicure and pedicure to have your nails looking fab from head to toe.
The team at Glamour Spa Nails offer a great selection of OPI polishes, so you can pick the colour to suit you – from muted nudes to sparkly golds and bright pinks.
Grab a gel nail treatment from Glamour Spa Nails.
Choose from two options: 
$29 for a gel manicure
$39 for a gel pedicure
$65 for a gel manicure and a pedicure