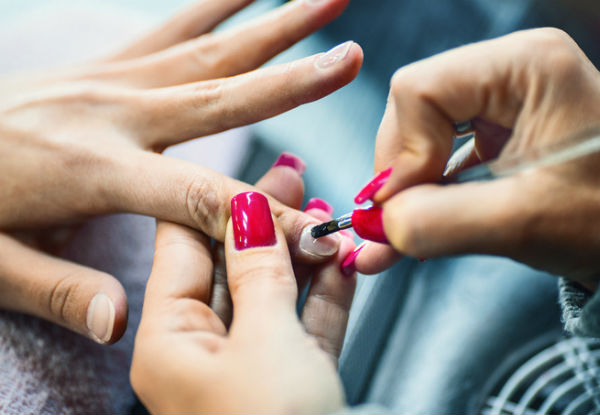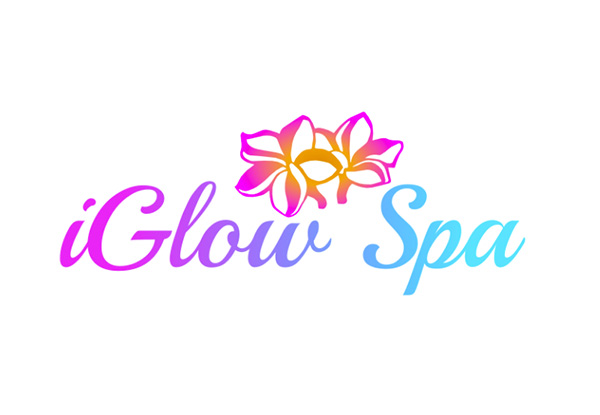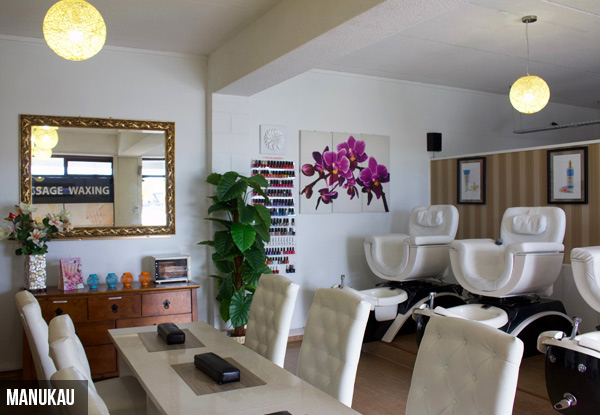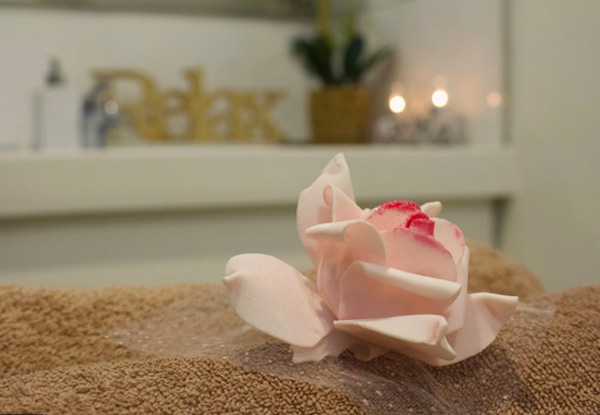 Highlights
Welcome the new spring season with a brand new look from iGlow Spa.
Get your nails trimmed, shaped, soaked, buffed and gel polished with one of these wonderful packages.
If you simply can't decide, there's an option to get both.
Based in Manukau for your convenience.
Grab a nail beauty treatment from iGlow Spa in Manukau.
Choose from six options:
$30 for a manicure and deluxe spa pedicure
$30 for a gel polish manicure
$45 for a gel polish manicure with deluxe spa pedicure