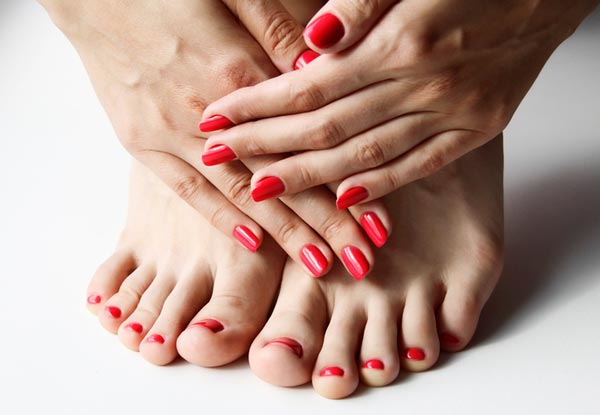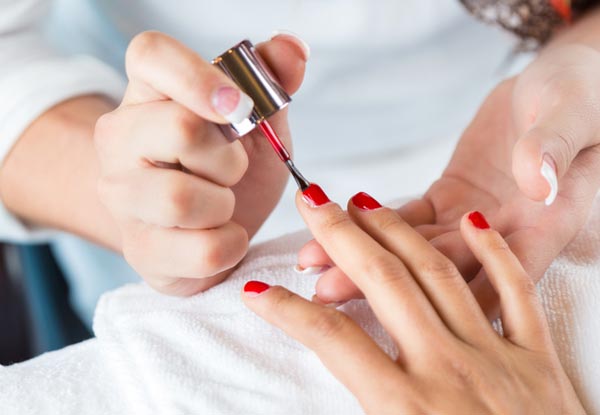 Highlights
If you're feeling a little frivolous with your money and the"treat yo'self" mentality has kicked in, indulge in getting your nails done. 
With an excellent range of treatments on offer, there is something just for you at Just4U beauty. 
Plenty of free parking, you won't smudge your fresh mani or pedi while panicking about your car, Just4U Beauty is here to help you relax. 
Grab a nail treatment from Just4U Beauty. 
Choose from eight options:
$16 for Full Manicure
$20 for Express Gel Manicure
$23 for Full Spa Pedicure
$27 for Full Gel Manicure
$20 for Express Gel Spa Pedicure
$37 for Full Gel Spa Pedicure
$37 for Combo Full Manicure & Pedicure
$55 for Combo Manicure & Spa Pedicure with Gel Polish