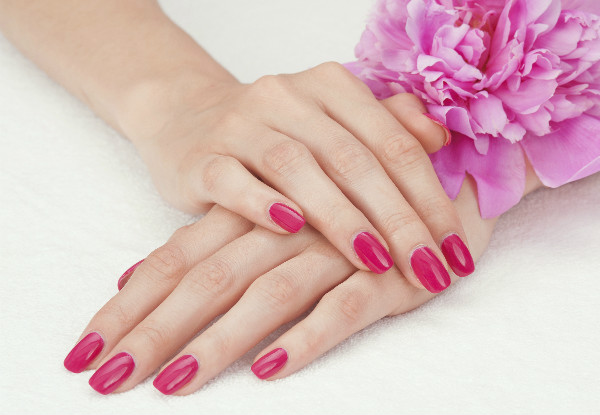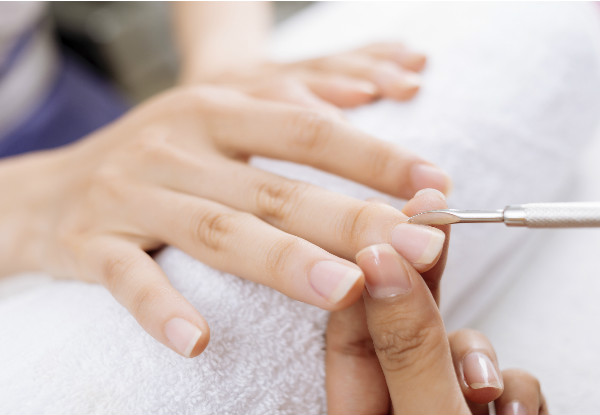 Highlights
Nothing makes you feel more beautiful than freshly manicured nails - but when you add a gel manicure to the mix that feeling gets ten-times better.
Keep your nails fresh and glossy with a beautiful gel manicure at La Bies Beauty Salon.
Every-time you look down at your pampered nail you will be thankful that you chose a gel manicure. 

Grab a gel manicure for $25 from La Bies Beauty Salon.