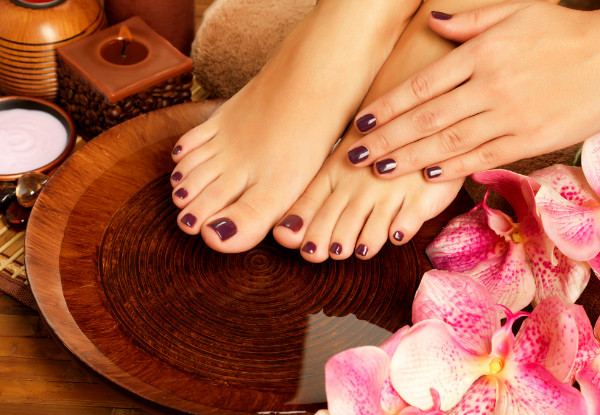 Highlights
Nail your self-care regime and your nails on the head with these pedicure and manicure treatments from Organic Beauty & Tan.
Add a pop of colour to your toes and fingers and brighten your day with your choice of polish, or opt for a more neutral colour to suit all your outfits. 
A quick and easy way to feel better about yourself and boost your confidence, a nail treatment is a luxury you know you need in your life. 
Grab a pedicure or manicure treatment from Organic Beauty & Tan.
Choose from six options:
$25 for a mini pedicure 
$25 for a mini manicure 
$48 for a mini pedicure & manicure 
$39 for a deluxe pedicure 
$39 for a deluxe manicure 
$75 for a deluxe pedicure & manicure