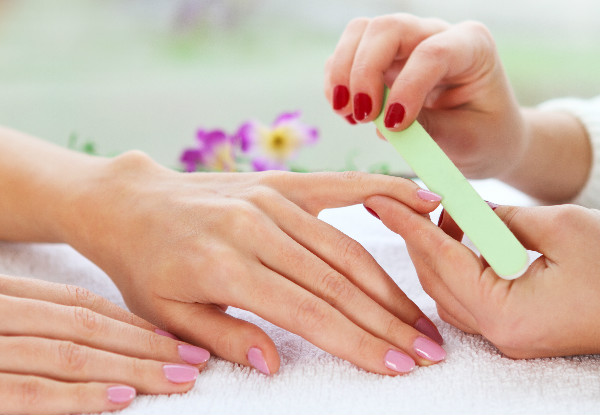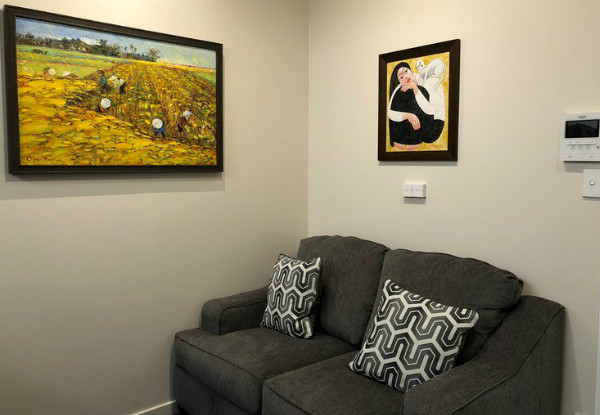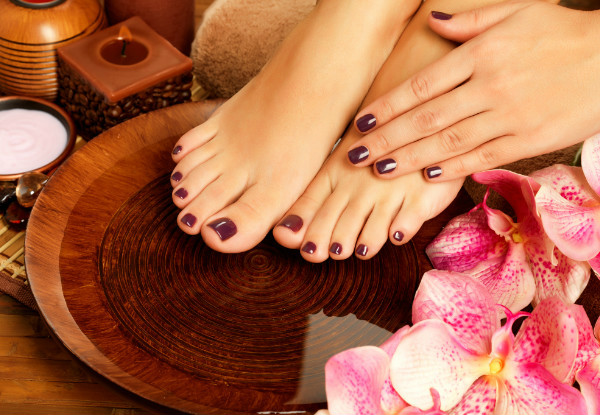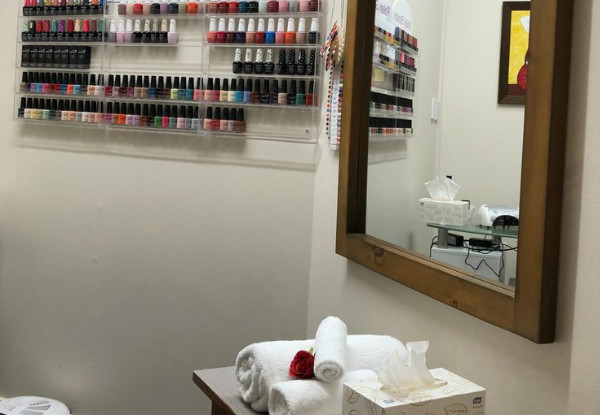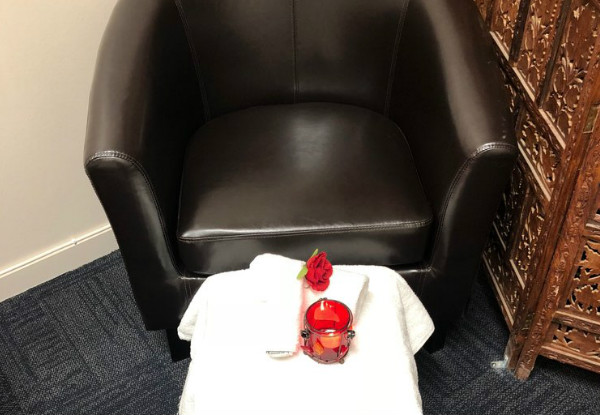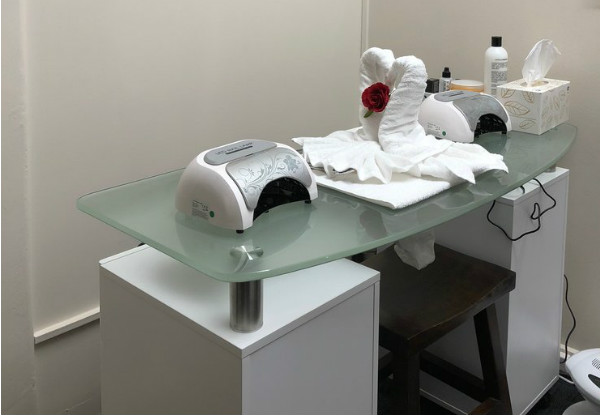 Highlights
Having beautifully manicured hands is an easy and quick step to boosting your confidence, our hands are after all in our line of sight at all times, so if they're looking good then it's easy to feel good.
Feet are equally as important, and while they spend a lot of time in shoes, they can't be neglected. 
Nail your manicure and pedicure game with a luxurious treatment from the talented therapists at Qubu Day Spa. 
With options for express manicures, normal polish and gel polish - whatever it is that you're after, your nails are sure to get the treatment they deserve. 
Grab a nail treatment package from Qubu Day Spa.
Choose from five options:
$17 for a manicure express normal polish treatment 
$21 for a manicure express gel polish treatment 
$45 for a manicure & pedicure normal polish treatment
$48 for a manicure gel polish & pedicure normal polish treatment 
$55 for a manicure & perdicure get polish treatment