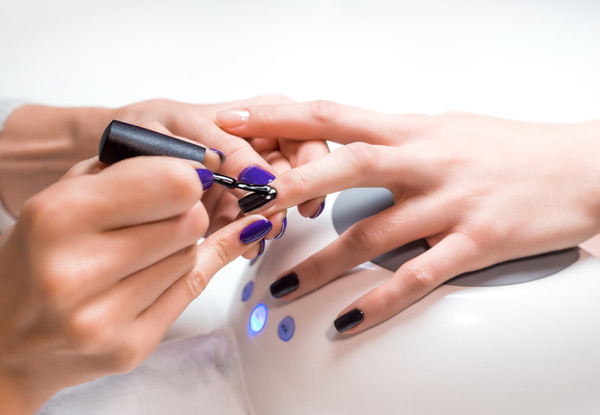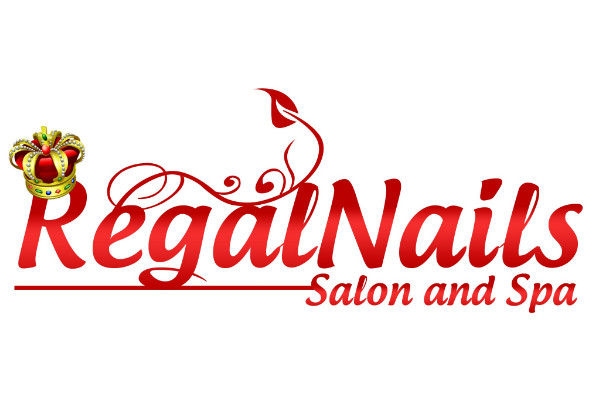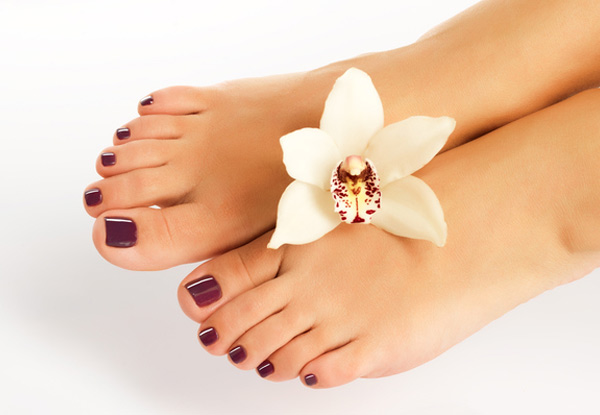 Highlights
Don't hide your nails away this summer, set them free, and make sure they look fabulous. 
The nail technicians will treat your nails to a world of relaxation and luxury as they buff, file and polish them to perfection. 
Grab a voucher for yourself and one for your friend and make a day of it. 
Grab a nails package at Regal Nails. 
Choose from three options:
$19 for a trendy colour polish manicure or pedicutre
$32 for a trendy colour polish manicure and pedicure
$29 for a trendy colour gel manicure or pedicure