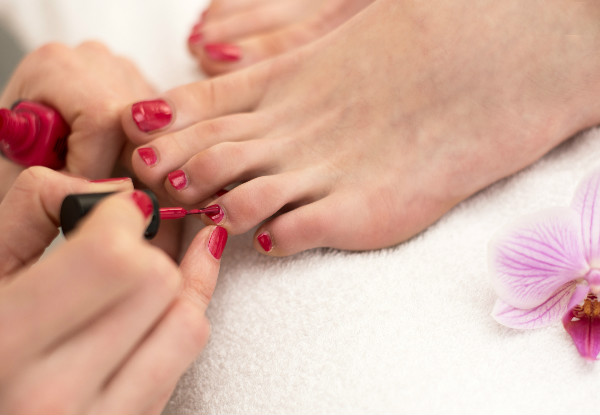 Highlights
You've no doubt got your fake tan and waxing sorted for the festive season, but your nails need some love too.
Nail your manicure on the head this summer with a gel treatment from The Hair Club Limited.
Opt for a pedicure as well to have both your hands and feet covered for beach season this year. 
The Hair Club Mt Roskill will be your fingers best friends. 
Whether it hasn't been your day, your week, your month or even your year, they'll be there for you. 
Grab a gel polish treatment from The Hair Club.
Choose from two options:
$29 for a manicure 
$35 for a mani pedi