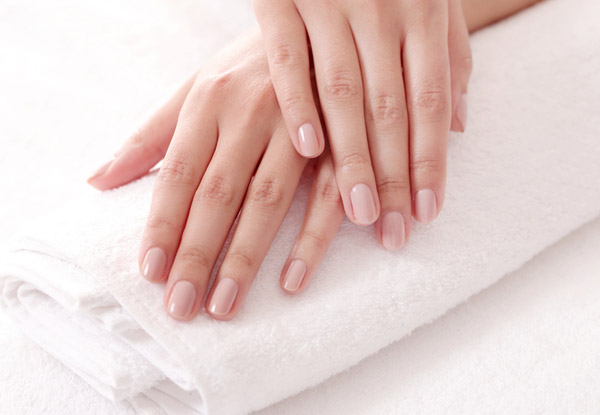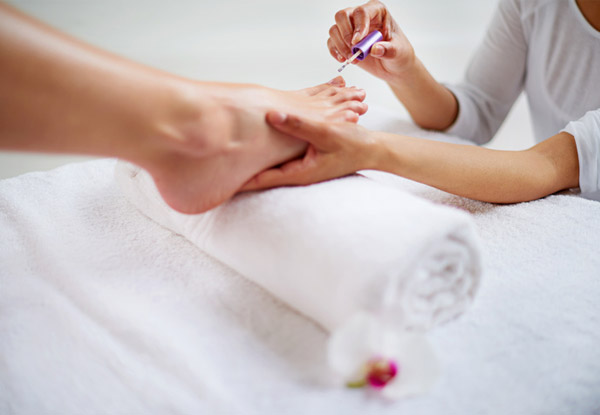 Highlights
The days are getting longer and the sun is getting stronger - spring is well and truly here. 
Spruce up your nails this spring by adding a splash or colour to your fingers or toes, or both. 
The professionals at Lavender Lounge Silverdale are the experts when it comes to mani's and pedi's so pick an option that works for you. 
Using the best OPI and gel polish, you can guarantee you'll leave the Lavender Lounge feeling fabulous with fantastic nails. 
Grab a nail service from The Lavender Lounge Nail Spa. 
Choose from three options: 

$42 for Manicure & Pedicure with OPI Polish
$35 for Gel Manicure 
$59 for Gel Manicure & Pedicure