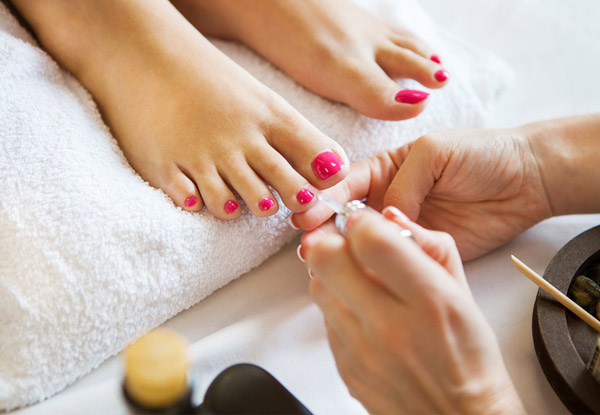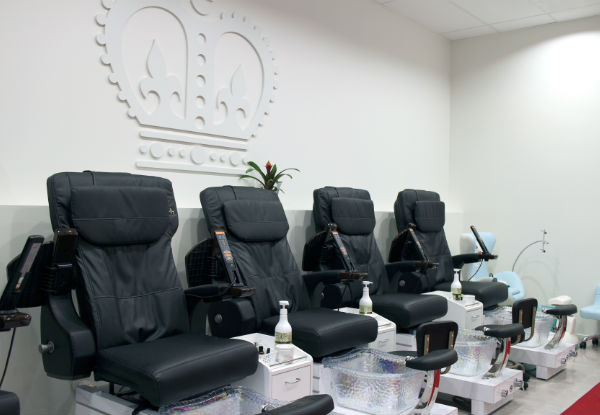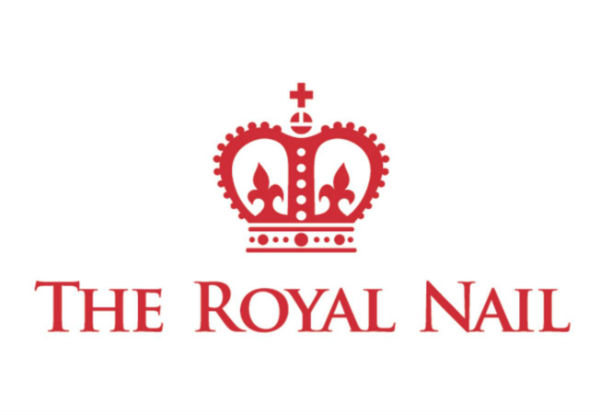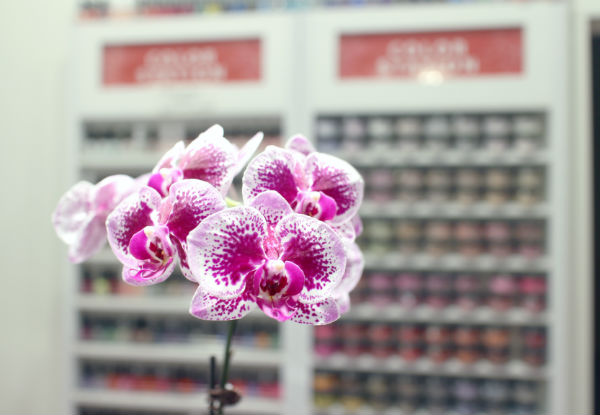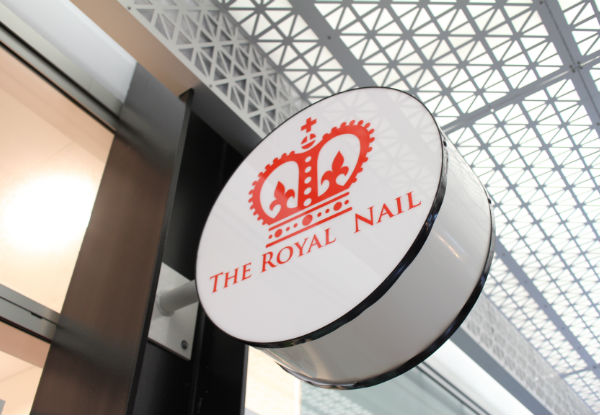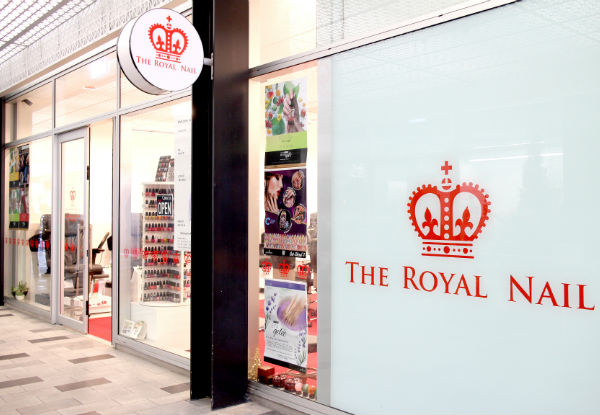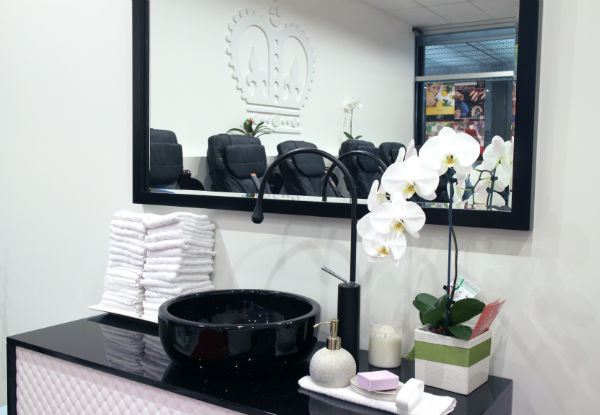 Highlights
Centrally located in Christchurch, The Royal Nail is your one-stop shop for all your nail needs, you can even pop in on your lunch break. 
The lovely team remove old polish free of charge so you can sit back and relax while your feet are getting a bit of TLC. 
If you can't possibly wait to get your nails done and have little cherubs to look after, The Royal Nail have a kids chair available, they'll even get an ice cream to keep them grinning from ear to ear. 
Grab a spa pedicure from The Royal Nail. 
Choose from two options:
$32 for Spa Pedicure with Nail Polish
$42 for Spa Pedicure with Gel Polish