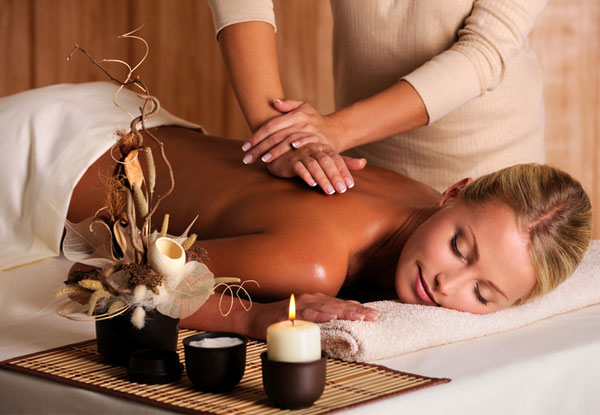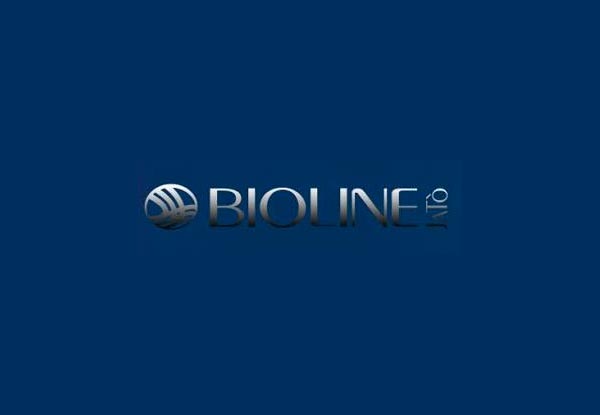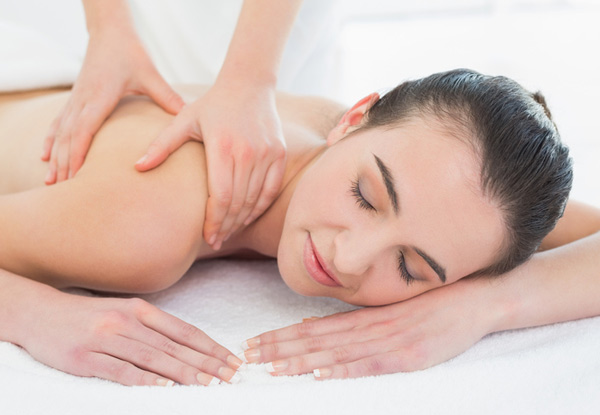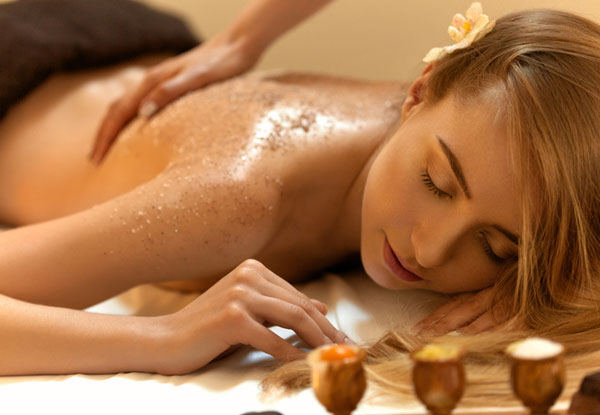 Highlights
Immerse yourself into a Chinese style or relaxation massage to treat your muscles to a luxury treatment that you know they deserve. 
Take relaxation to the next level with a 60-minute relaxation massage, opt to add a back scrub to freshen up your skin. 
If you need something that targets the muscles more directly opt for the Chinese massage, designed to relieve tension and help heal the body - this also includes a head massage. 
Grab a 60-minute massage from Angel Beauty and Massage.
Choose from three options:
$49 for a 60-Minute Relaxation Massage
$55 for a 60-Minute Relaxtion Deluxe Massage & Back Scrub 
$59 for a 60-Minute Chinese Style Massage incl. Head Massage