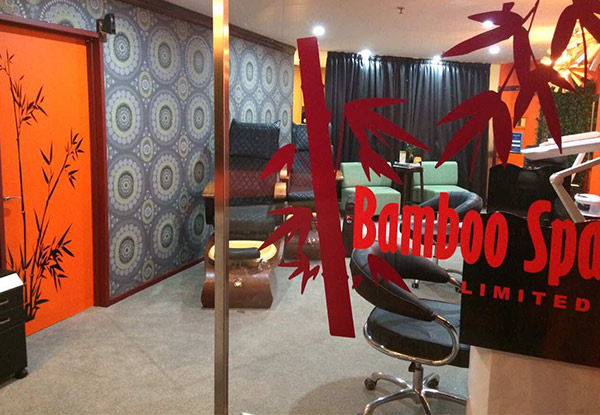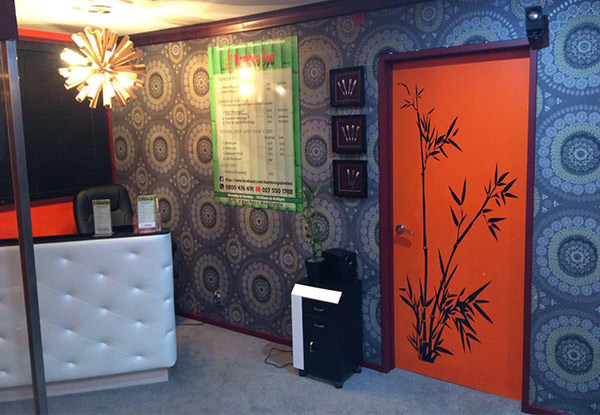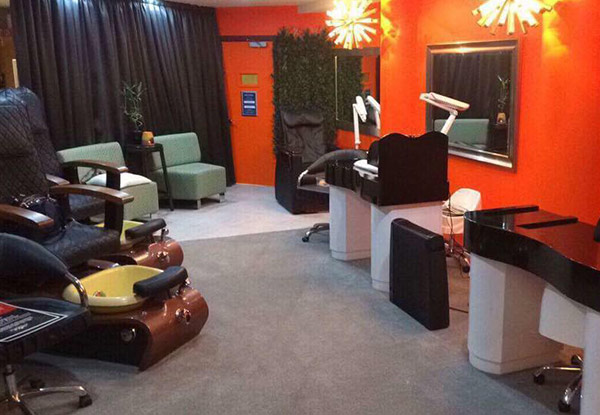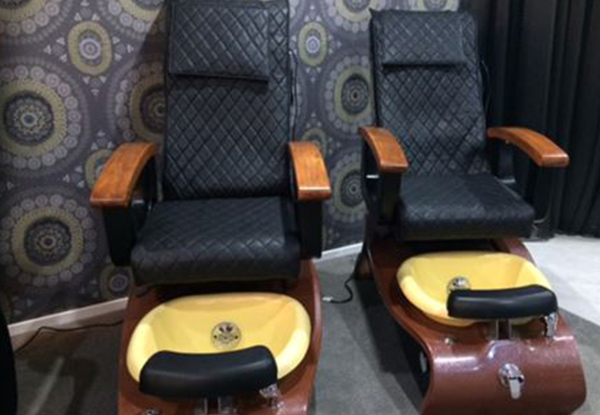 Highlights
Take an hour out of your busy day and give yourself a moment of relaxation and tranquillity.
Hilot is a traditional healing technique from the Philippines, incorporating massage to help ease out the tensed muscles of the body.
Instead of the usual hot stones, Bamboo Spa uses banana leaves for their Filipino Hilot massage - you can also choose from either a Swedish or foot and leg massage too.
If your partner deserves a sensational massage as well, grab the couples option and enjoy the treatment together which will include cupping.
The talented and attentive masseuses will ensure you are comfortable and relaxed throughout your 60-minutes and you're guaranteed to leave your massage feeling absolutely fabulous. 
A massage is a perfect gift to give to someone deserving of a little pampering. 
Grab a massage from Bamboo Spa Limited
Choose from two options:
$39 for 60-Minute Swedish, Filipino Traditional or Foot & Leg Massage
$80 for 60-Minute Couples Massage incl. Cupping