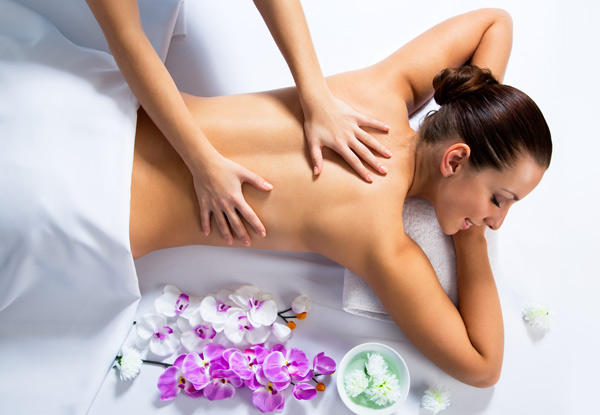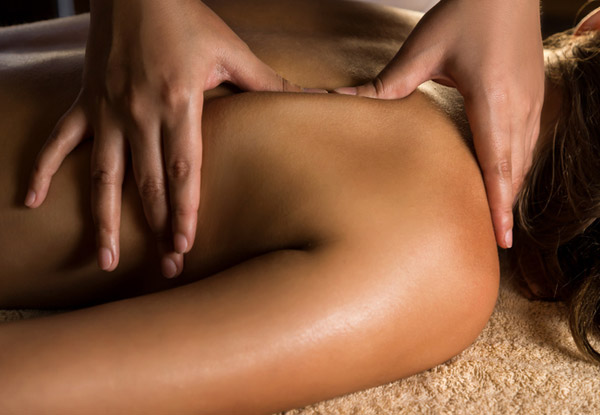 Highlights
Set aside some time for a much-needed pampering experience that will leave you feeling relaxed and fabulous. 
Unwind with the soothing, calming and mediating music as you get a relaxation or deep tissue massage. 
The perfect gift for that someone who deserves a bit of pampering.
Stop by this Mount Eden spa Tuesday to Saturday from 10.00am to 6.00pm. 
Grab a massage treatment from Beau Visage Spa and Wellness.
Choose from six options:
$39 for 60-Minute Relaxation Massage for One Person
$75 for 60-Minute Relaxation Massage for Two People
$58 for 90-Minute Relaxation Massage for One Person
$110 for 90-Minute Relaxation Massage for Two People
$45 for 60-Minute Deep Tissue Massage for One Person
$89 for 60-Minute Deep Tissue Massage for Two People