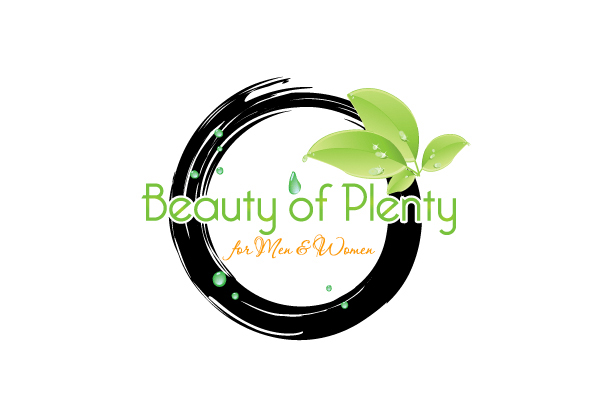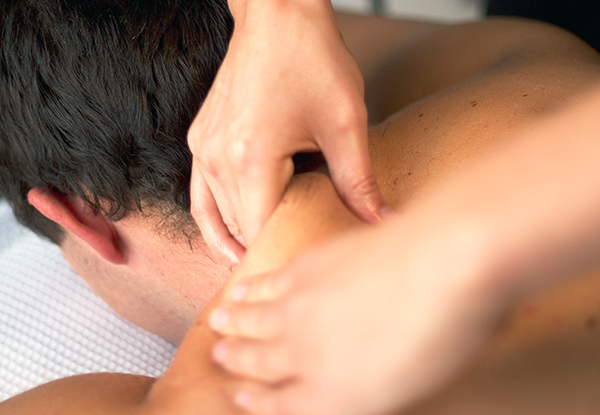 Highlights
Beauty of Plenty is the place to go when you are in need of a little me time.
Take an hour out of your day and unwind with a 60-minute massage.
The relaxation massage can be as soft as strong as you desire and tailored to target all of your sore spots. 
The deep tissue massage is ideal for those stressed professions who sit at a desk all day as it focuses on your shoulders, neck, back and head.
Sessions are available from Monday to Friday - book in early to avoid disappointment.
Grab a massage from Beauty of Plenty. 
Choose from two options: 
$45 for a 60-minute relaxation massage 
$55 for a 60-minute deep tissue massage