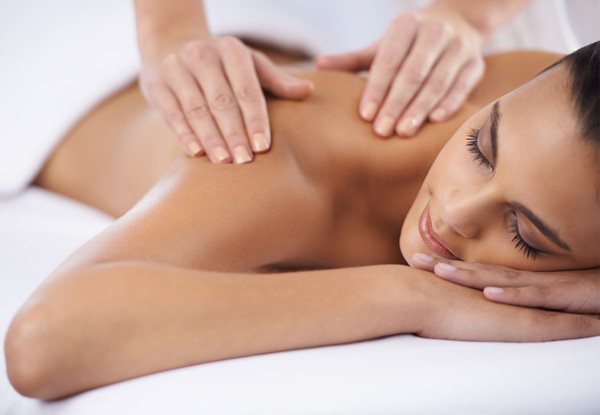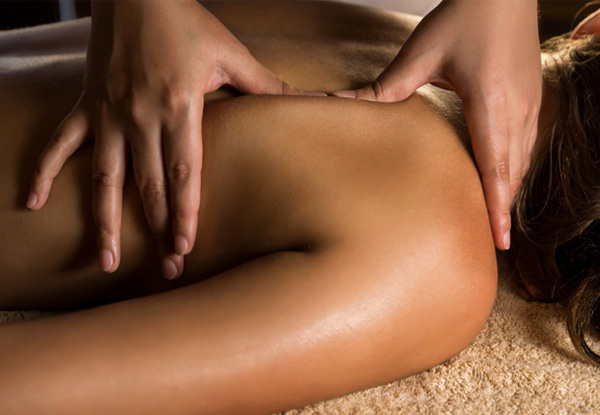 Highlights
There's nothing like a dreamy massage to get you feeling blissful relaxation. Unfortunately, sometimes getting to and from your massage can have the opposite effect. 
Belle Contour Mobile Spa take away the travel hassle, coming to you to pamper you with a massage of your choice. 
So spoil your body with either a deep tissue, reflexology, relaxation, sports or aromatherapy massage from one of the skilled therapists at Belle Contour. 
Grab a massage at your home from Belle Contour Mobile Spa. 
Choose from four options: 
$35 for a 45-minute massage 
$45 for a one-hour massage
$59 for a one-hour deep tissue massage
$59 for a one-hour Thai massage