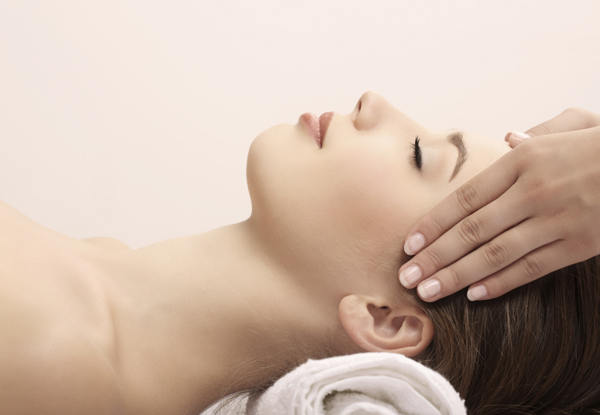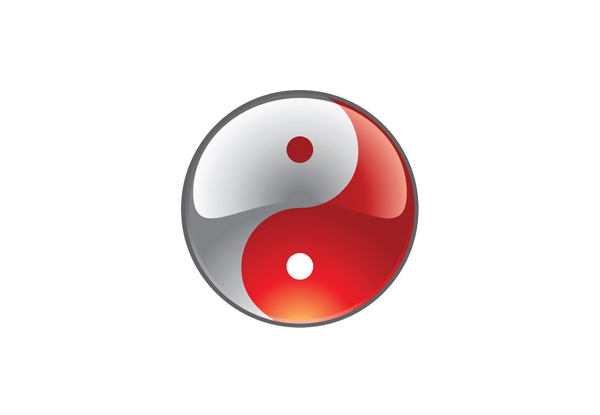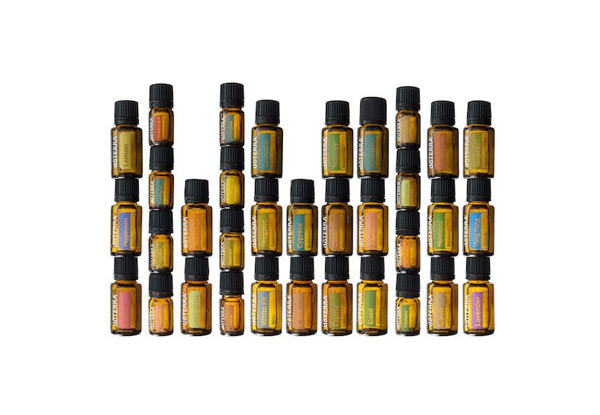 Highlights
If you've been feeling off kilter or just generally out of sorts, then it's time to bring some balance back in your life.
Put your stressed out body into the hands of professional therapist Darren (Dee) Murphy with a 60-minute full body massage. 
Incorporated into your 90-minute session is acupressure treatment, an ancient healing art developed in Asia over 5000 years ago, which uses the fingers to gradually press key points to help stimulate the body.
Completely de-stress and give your body a chance to do the same at this welcoming Napier clinic, perfect as a mid-week treat.
Grab a massage treatment from Body Works Massage Clinic. 
Choose from three options: 
$45 for 60-Minute Full Body Massage 
$55 for 90-Minute Full Body Massage & Acupressure Balancing Release
$250 for 60-Minute Full Body Massage - Five Treatment Concession Card