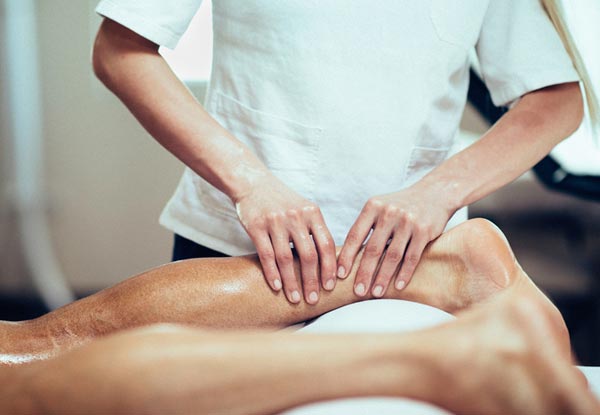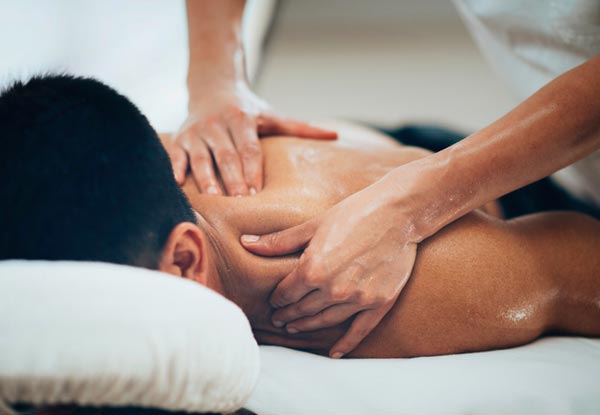 Highlights
Come celebrate Erleen Oldham Massage's first birthday by grabbing a deep tissue massage. 
Erleen's experience in sports, deep tissue and trigger point therapy give her a library of skills to draw on.
The 90-minute appointment is individually tailored to your needs.   
Grab a 90-minute sports appointment for $60 from Erleen Oldham Massage.