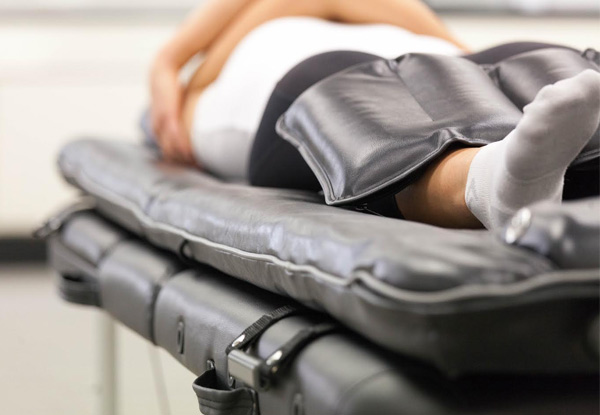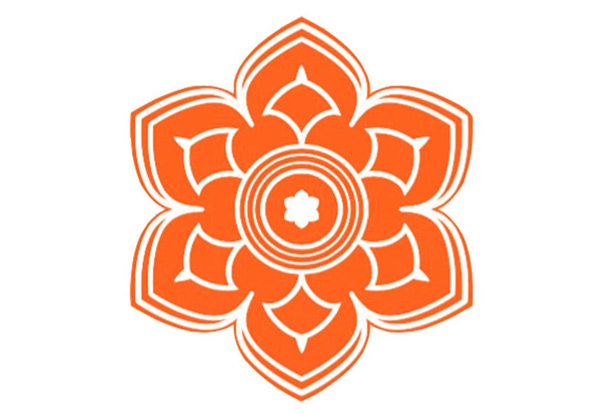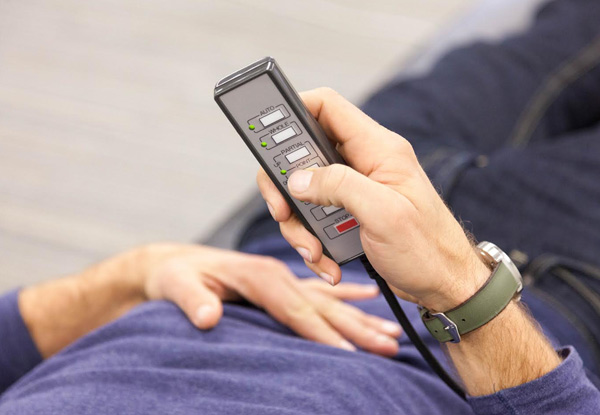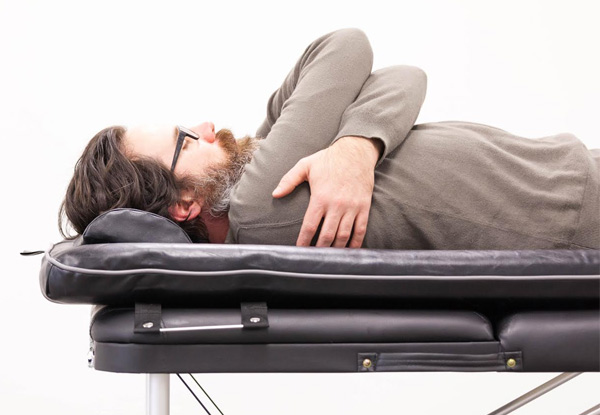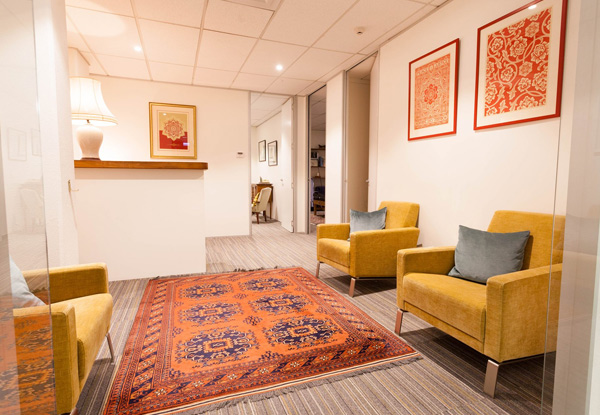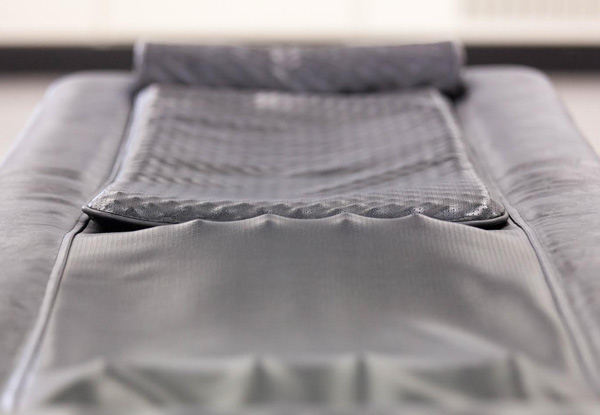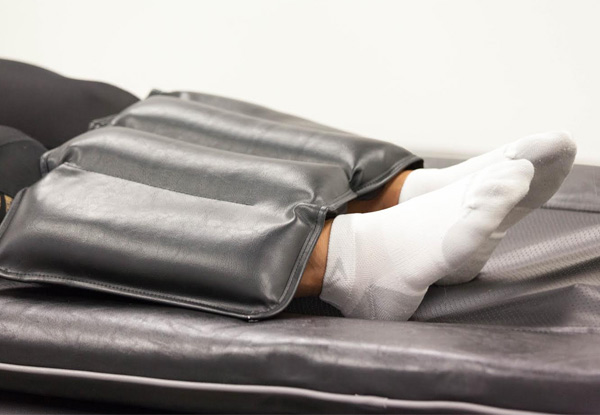 Highlights
The more you sit the more you tend to feel tight, stiff, sore or just uncomfortable around your neck, shoulders and back.  
For many people pain can become a serious issue. Hunched posture is caused not only by muscle imbalances but also by buildups of fibrous tissue in the back and spine.
The Mobiliser is a flatbed that you lie on and relax while two rubber rollers run up your spine and gently push you out of a hunched position, this massages and stretches the connective tissue within your spine.  
The Mobiliser treatment has been extensively tested by the British Military and is used in their regional rehab units throughout the UK. It is also used by numerous British Olympic athletes.
This treatment feels really good at the time but more importantly, it may assist with the postural imbalances that create tension and pain in our backs, necks and shoulders.
Featherston St. Pain Clinic is the only place in Wellington that offers this treatment with these mobiliser machines.
Grab 15-minute mechanical massage bed sessions from Featherston St. Pain Clinic.
Choose from two options:
$125 for Five 15-Minute Mechanical Massage Bed Sessions
$250 for Ten 15-Minute Mechanical Massage Bed Sessions
1 bought
8 days left

while stocks last