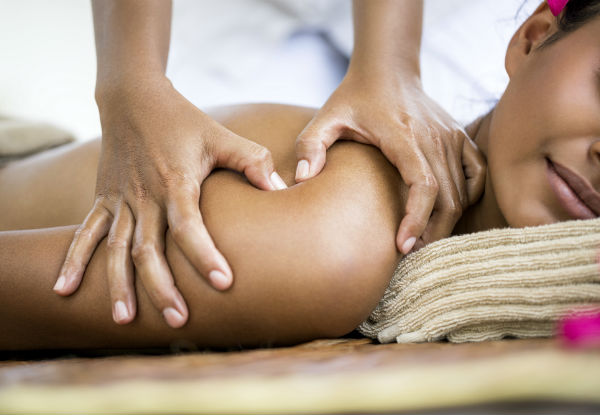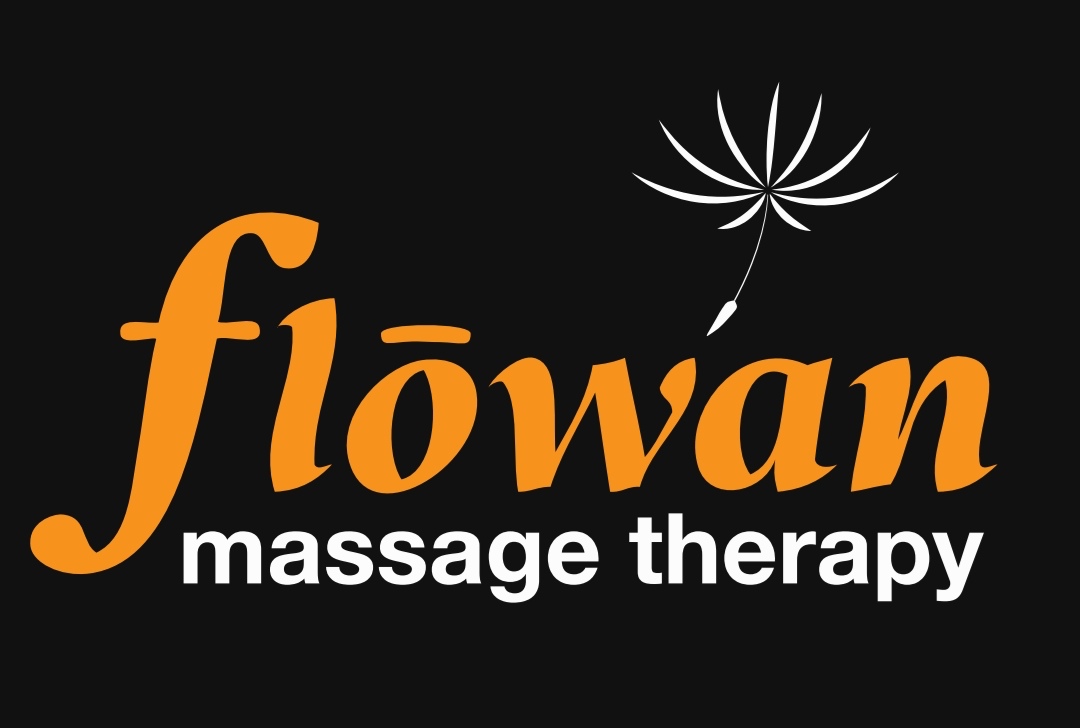 Highlights
Newly opened Therapeutic Massage clinic in the Hawkes Bay is Flōwan. 
60 minutes on the table. Your time will start at the moment the massage starts, not when you arrive. 
Offering a Swedish type massage which can be described as healing relaxation massage.
There are a lot of labels out there when it comes to massage. On a paper they all sound good and fancy, but not all are pleasant nor relaxing.
Treat yourself to 60-minutes of blissful relaxation with a massage at Flōwan.
Grab a 60-minute Therapeutic Swedish Massage for $49 from Flōwan.