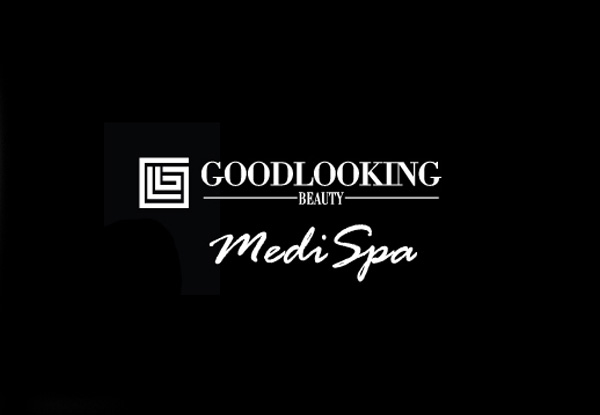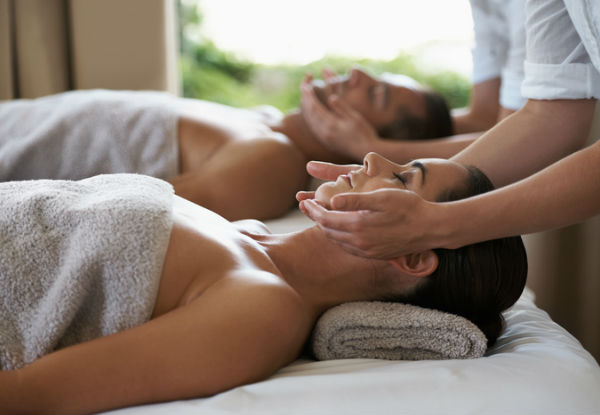 Highlights
Most of us can't afford to jet off to Paris with our beau for a romantic getaway, but the luxe treatments at GLB Medi spa are the next best thing.  
Begin with a luxurious hour long full body therapeutic massage that will leave you feeling totally relaxed and revitalized. 
Follow that up with an express facial using beautiful Osaine products made from live seaweeds and marine waters to get your skin silky smooth and hydrated. 
This package is available for you and your loved one to take advantage of Monday to Saturday so find a time that works for you both and book in today.
Grab a Heavenly Oasis couples package for $159 from GLB Medi Spa.