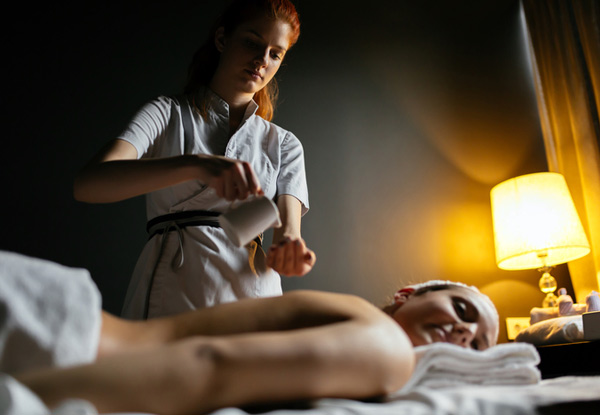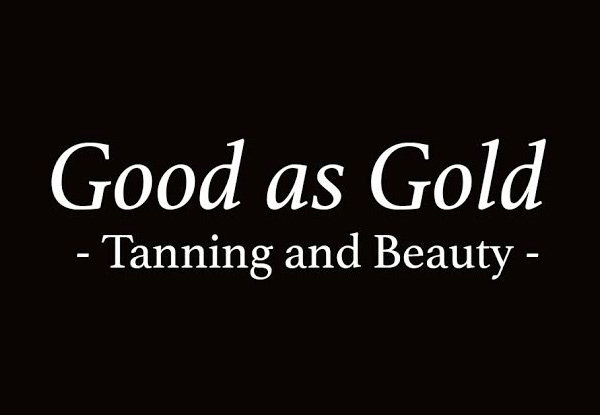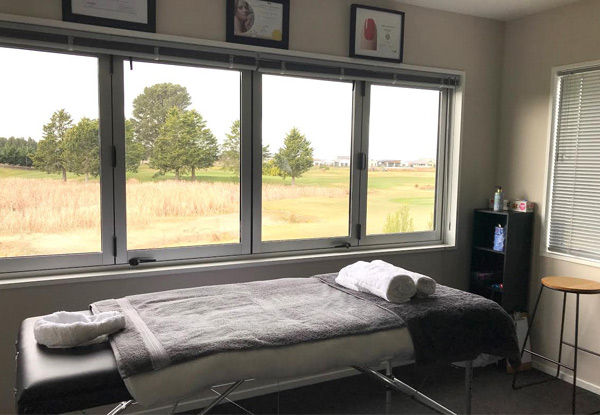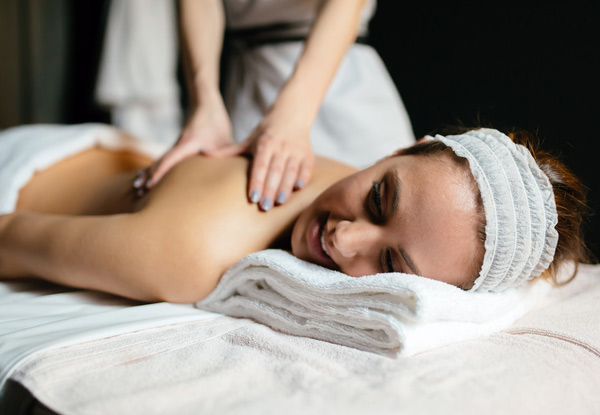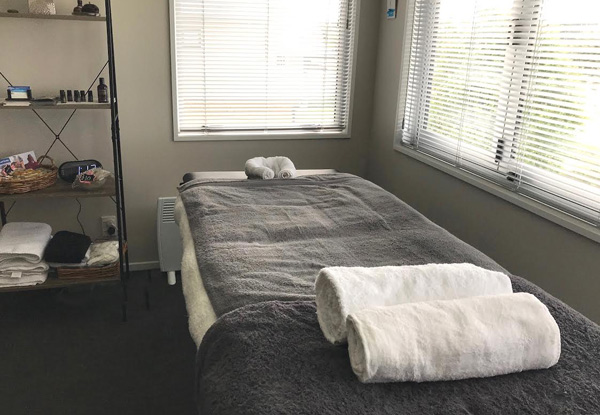 Highlights
The Aroma Touch™ massage technique is a unique and gentle massage that uses a clinical approach in the application of eight essential oils via the body's median lines.
This massage system is designed to energize you, promote relaxation and stress relief, and elevate your mood.
Incorporating simple hand techniques with essential oils to create a powerful whole body wellness experience, it seeks to address four systemic constants that are present in daily life and which may serve as limiting factors in health: stress, immunity, the inflammatory response, and autonomic imbalance.
Perfect for the busy mum as well as the workaholic businessman or woman. 
Grab a one-hour aroma touch™ massage for $39 from Good as Gold Tanning and Beauty.
45 bought
5 days left

while stocks last