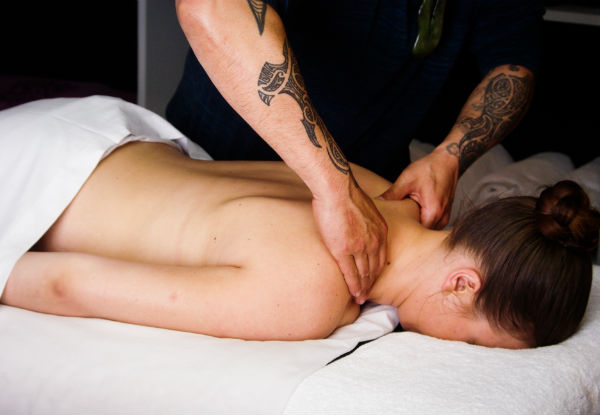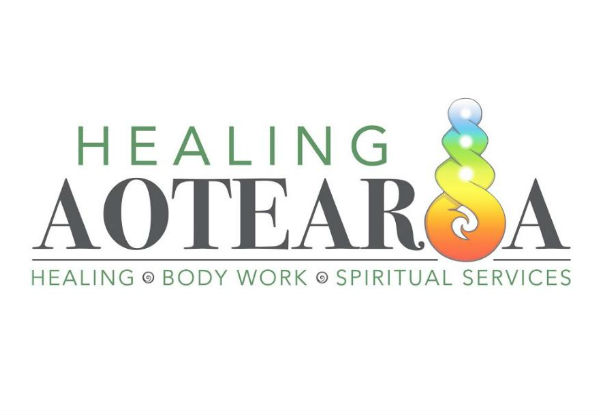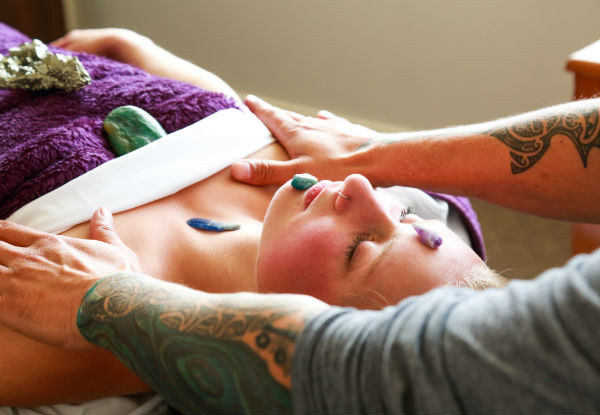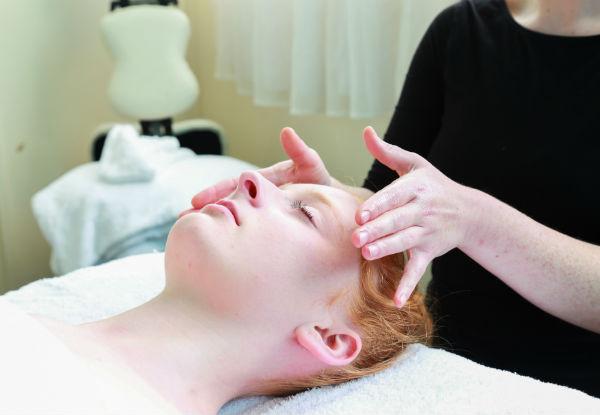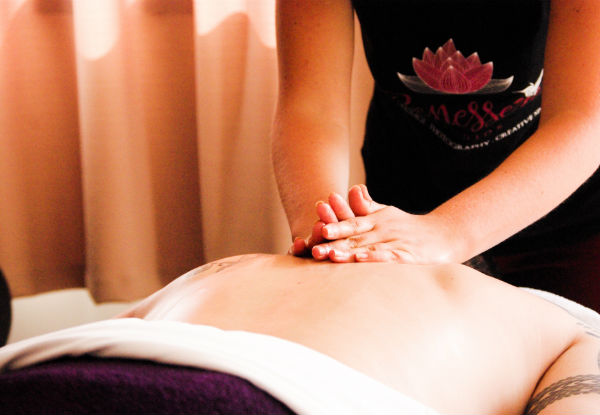 Highlights
Find that perfect balance between being completely and utterly relaxed and feeling enlightened from the stresses of life after 60-minutes of bliss at Healing Aotearoa. 
Healing Aotearoa is a holistic based business that offer a range of relaxing services from their professional and friendly team. 
Choose between Sports/Deep Tissue or Therapeutic/Relaxing 60 minute massage or a 60 Minute Healing session of Crystal healing with card reading or 'Honohono' Māori  Spiritual Healing. 
Grab a 60-minute massage from Healing Aotearoa. 
Choose from two options:
$39 for 60-Minute Deep Tissue or Relaxation Massage Treatment
$49 for 60-Minute Honohono (Spirtual Healing), Crystal Healing & Card Reading
42 bought
9 days left

while stocks last