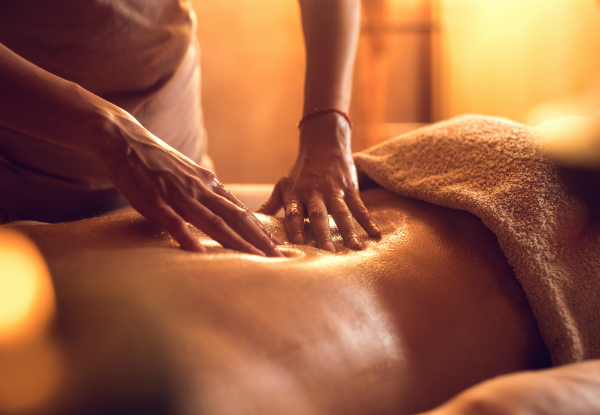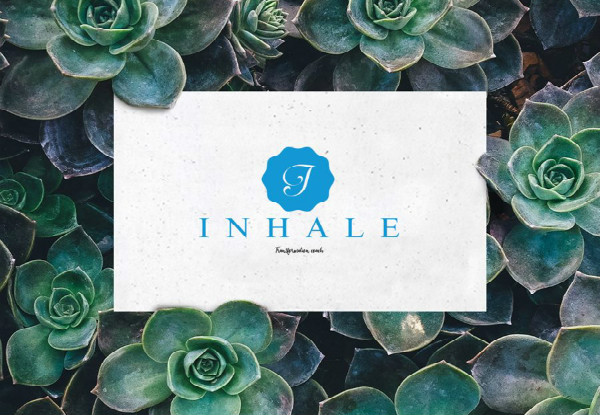 Highlights
Working out of soulful living is one of Manawatu best-kept secrets, a hidden haven where your beauty and relaxation needs are met and exceeded. 
Whether your feeling stressed, the kids are driving you nuts, or you've got aches and pain, whatever it is, this 60-minute massage will help. 
You'll leave Inhale - Personal Training and Beauty Therapy's stunning salon with a new lease on life and a handy $20 return voucher to keep this new attitude in check.
Grab a 60-minute full body massage including a $20 return voucher for $50 from Inhale- Personal Training & Beauty Therapy.