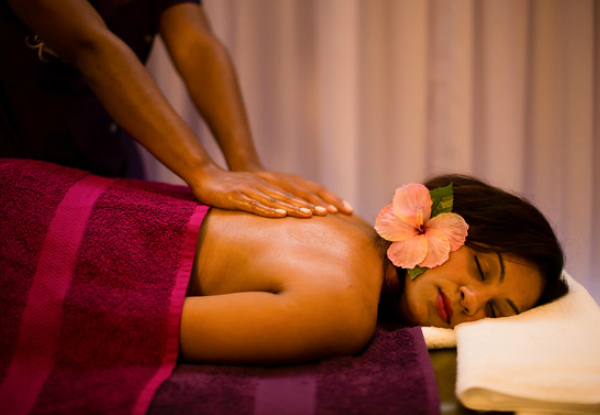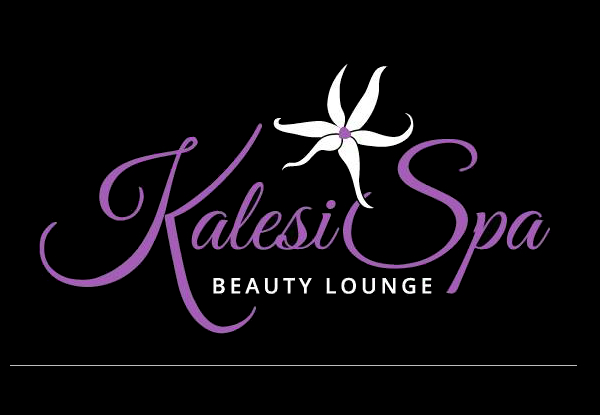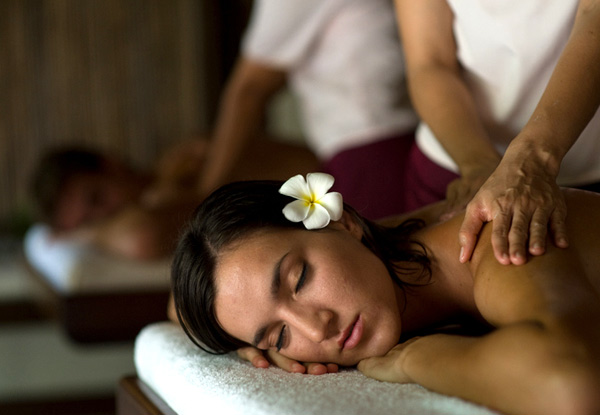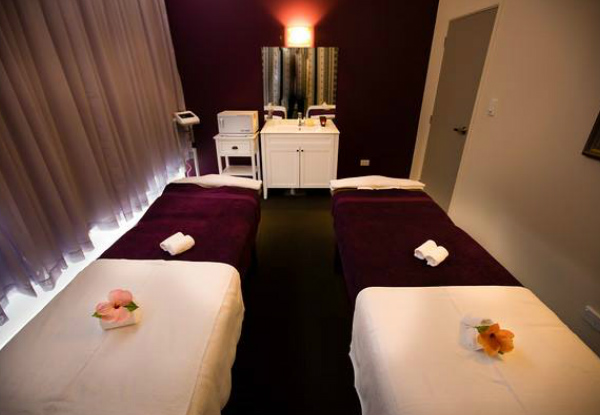 Highlights
The magic touch of the islands, Fiji Bobo traditional massage passed down for generations brings you the touch and scent of Fiji to enhance deep relaxation and rejuvenation. 
Balance is restored with a healing touch. 
Hot Stone with Fiji twist, is designed to melt away tension with a deeply relaxing massage used.
Appointments are available seven days a week, so give them a call today to secure yourself a spot. Plenty of parking is available. 
Grab a 60-Minute Massage Treatment from Kalesi Spa.
Choose from two options:
$49 for 60-Minutes Full Body Warm Coconut Oil Massage Single  
$89 for 60-Minutes Full Body Warm Coconut Oil Massage Couple
$55 for 60-Minute Hot Stone Full Body With Warm Oil Massage Single