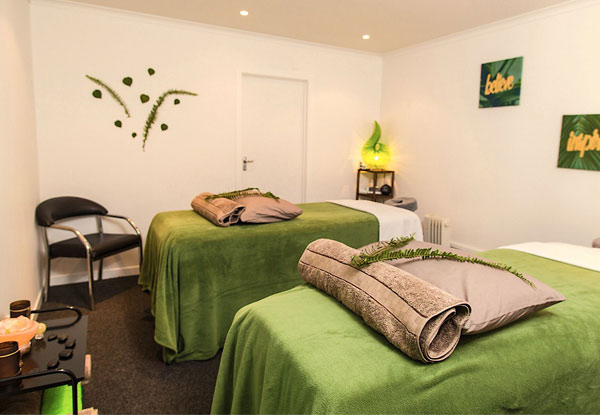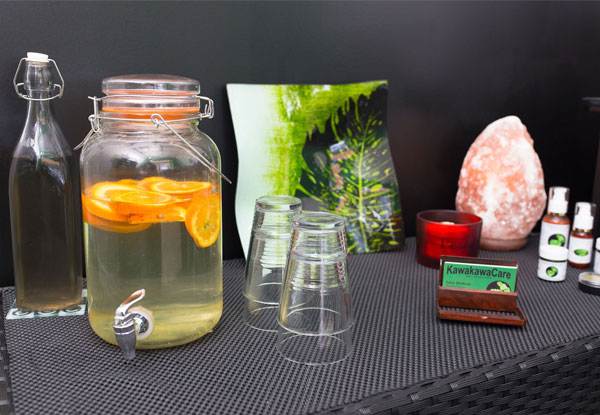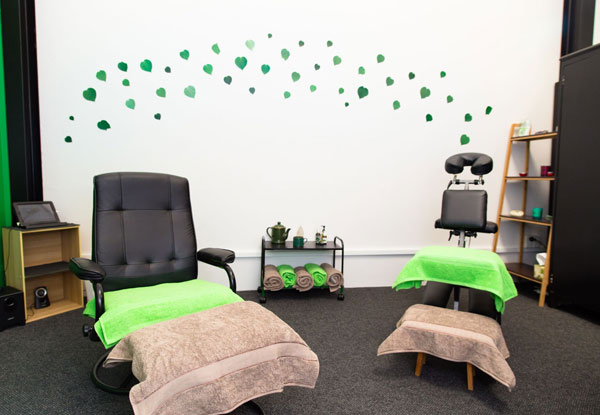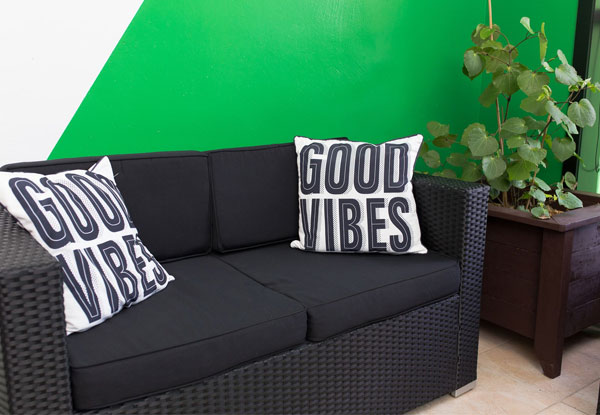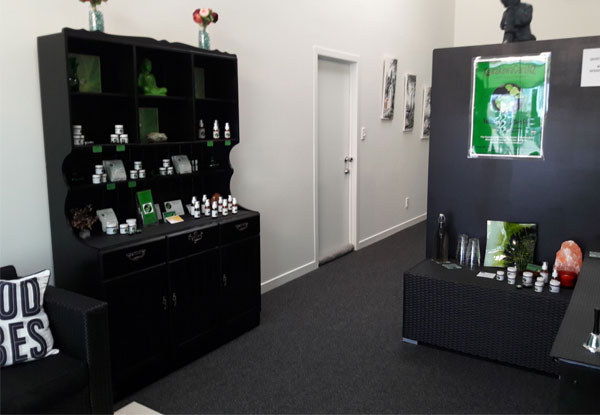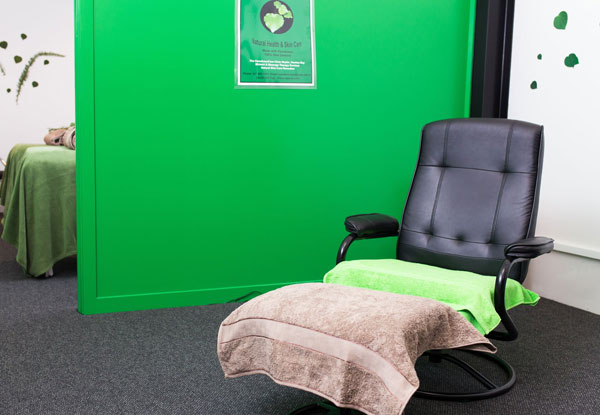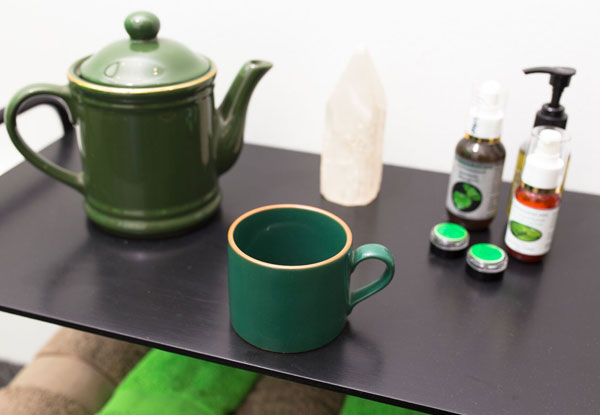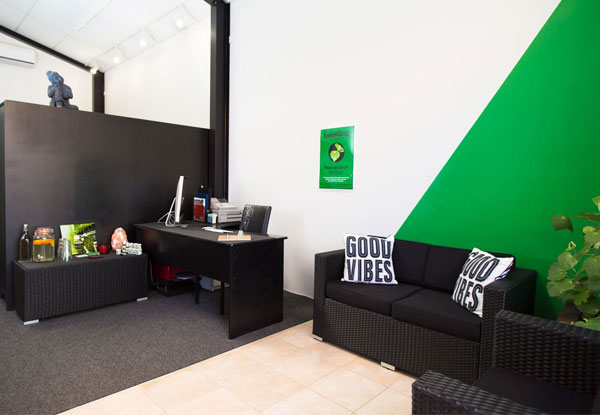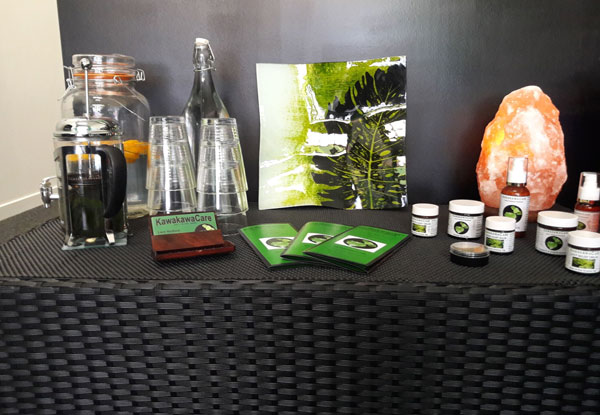 Highlights
They offer the full 'KawakawaCare Experience' with a rejuvenating one-hour Mirimiri massage.
Enjoy the soothing and relaxing aromas of their natural and organic Kawakawa remedies and oils applied during your Mirimiri massage therapy.
You'll be in safe hands with the team at Kawakawa care who have over 20 years of massage therapy experience.
Flexible enough to suit the needs of all ages and genders, all from the comfort and privacy of the KawakawaCare Clinic.
Can be exchanged for a gift certificate.
Grab a one-hour Mirimiri massage therapy and a $10 return voucher for $59 from KawakawaCareNZ.