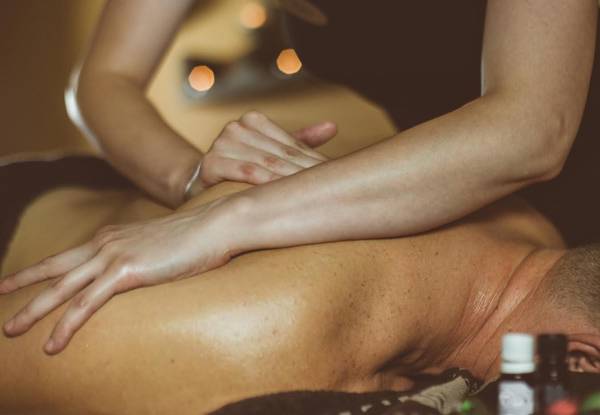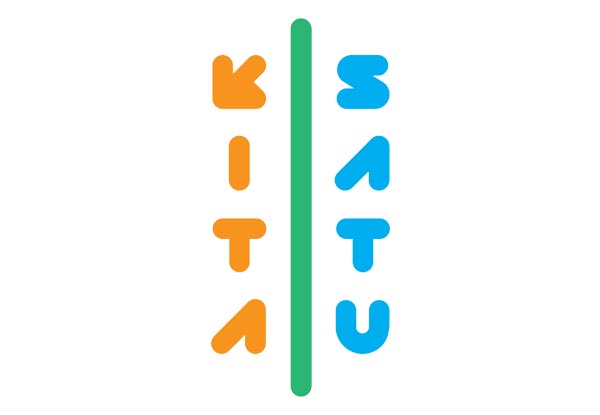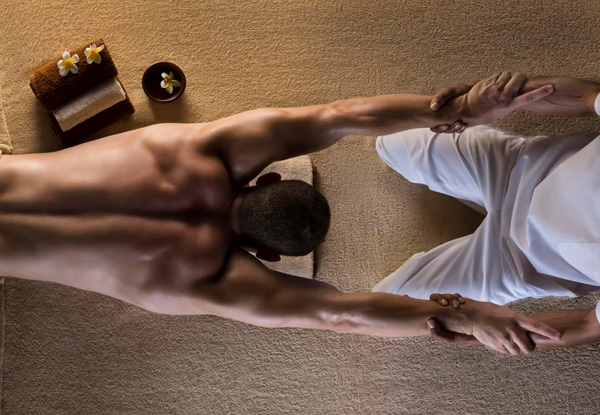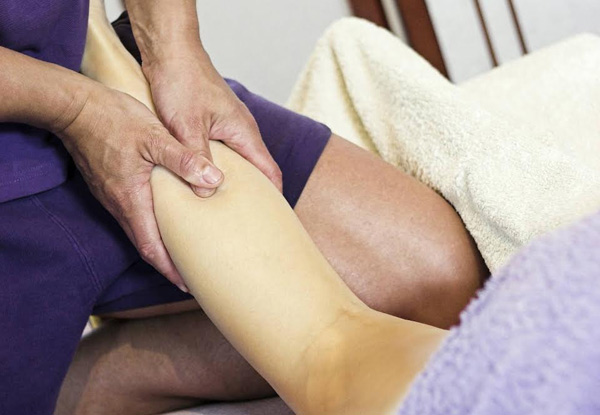 Highlights
Relieve yourself of stresses and relax with an indulgent massage treatment from Kita Satu.
If you need a quick pamper to get ready for the week ahead, the 60-minute traditional Thai massage is the perfect option for you.
Wendy is a trained specialist at Kita Satu and will be sure to put your body and mind at ease.
To really feel rested try the 90-minute traditional Thai massage and forget about the world.
Experience the luxury therapy that Wendy specialises in and that makes her so popular in Cambridge and Papamoa.
Grab a traditional Thai oil massage from Kita Satu.
Choose from two options:
$49 for 60-minutes
$79 for 90-minutes