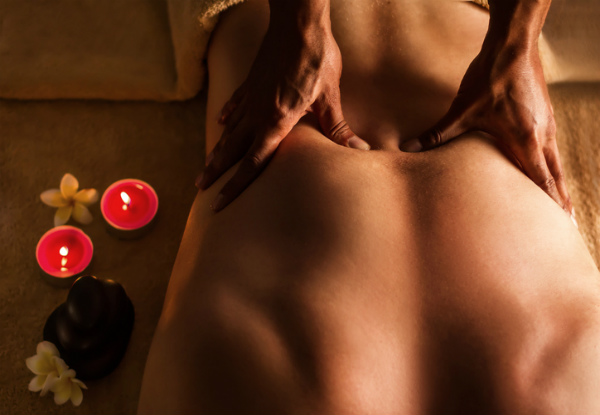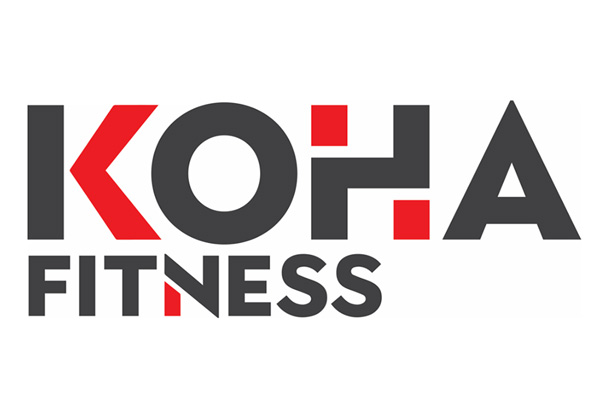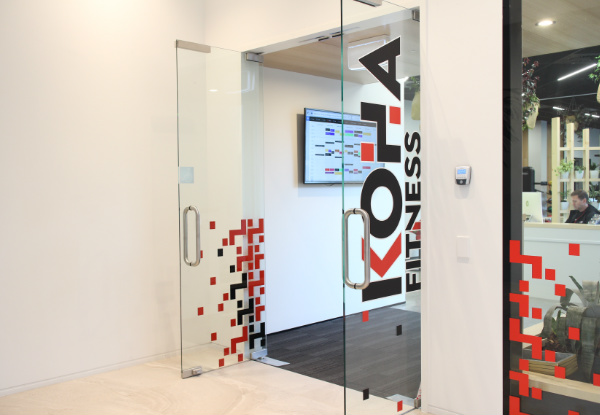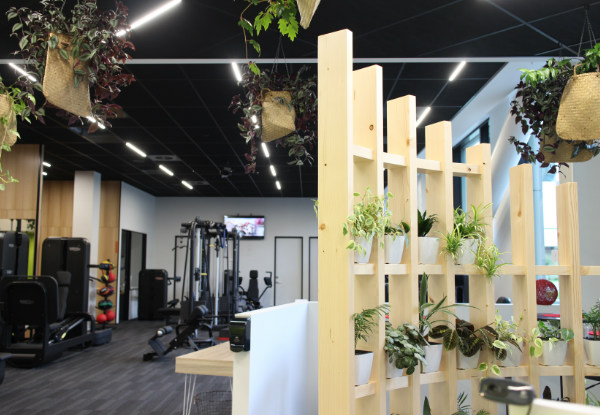 Highlights
If you're feeling stressed or think you need some extra attention, choose the option for the deep tissue massage.
If the rugby or hockey games have been taking a toll on you then go for the sports massage. 
No matter who you are, or what your circumstances, regular self-care is vital to taking life head on.
A thorough and relaxing recovery is essential for training and working out. They go hand-in-hand, and you can have both at the conveniently located Koha Fitness on Hereford Street in the Christchurch CBD.
Grab a 60-minute full body massage including a $20 return voucher from Koha Fitness.
Choose from two options:
$39 for a relaxation massage
$45 for a deep tissue or sports massage