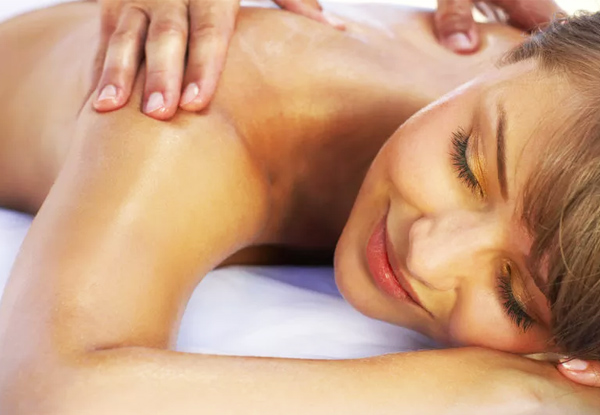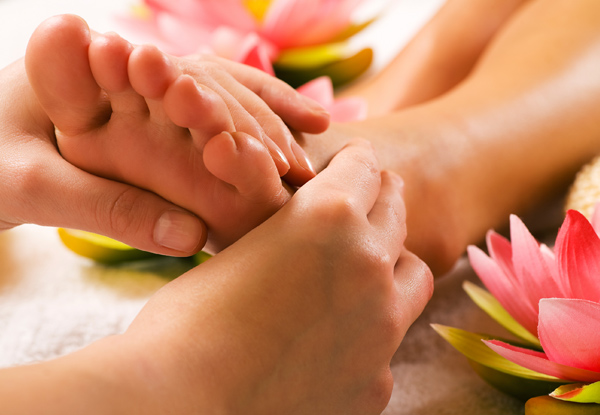 Highlights
If you know someone who deserves rest and relaxation pick them up a one-hour therapeutic massage – even if that someone happens to be you.
Let Michelle, an experienced and qualified massage therapist, work her magic and work out those knots and ease your aching muscles. 
Make the whole experience painless – this charming home clinic features plenty of parking, making even the trip there effortless. 
Grab a one-hour therapeutic massage for $35 from Michelle
Anderson Therapeutic Massage.