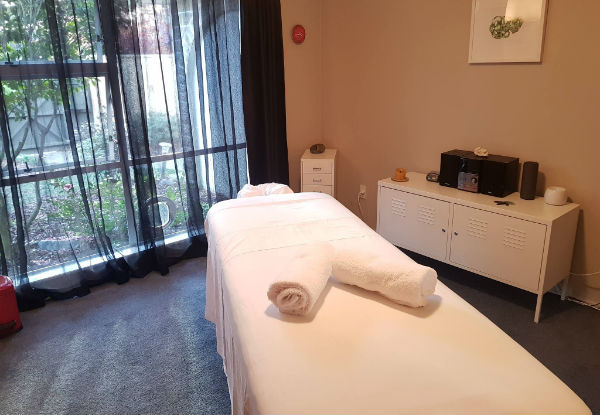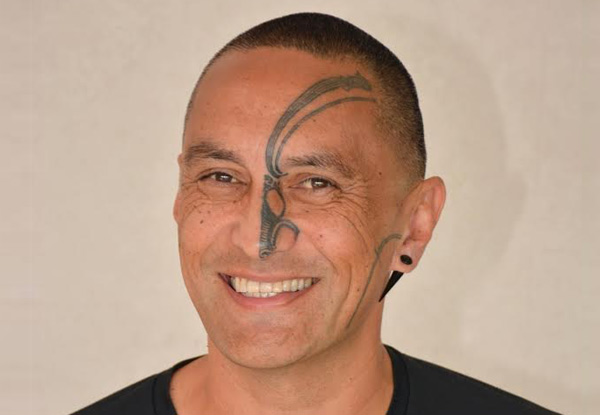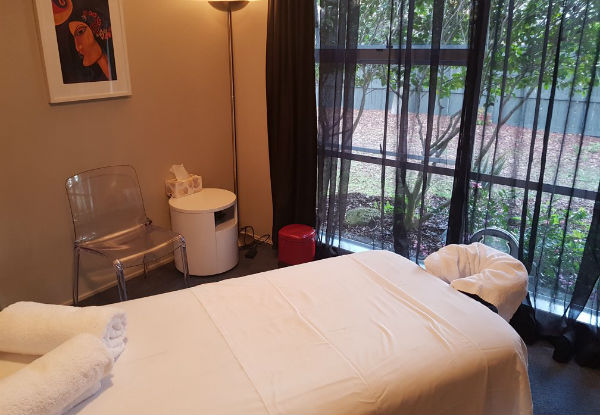 Highlights
Relax and rejuvenate with a massage from Allan Heta Cleaver an experienced and professional practitioner at Mirimiri Contemporary Maori Massage.
Practising in both medical and osteopathic centres for the past 18 years, mirimiri contemporary Maori massage is a cultural experience that fuses massage styles to target tinana (body), hinengaro (mind) and wairua (spirit).
Conveniently located in Nelson, treat yourself this winter to a bit of a pampering to re-energise.
If you're wanting to experience the whole she-bang, you can book two sessions to really benefit from Mirimiri. 
Grab a one hour massage from Mirimiri Contemporary Maori Massage.
Choose from two options:
$49 for an one-hour massage
$90 for two one-hour massages