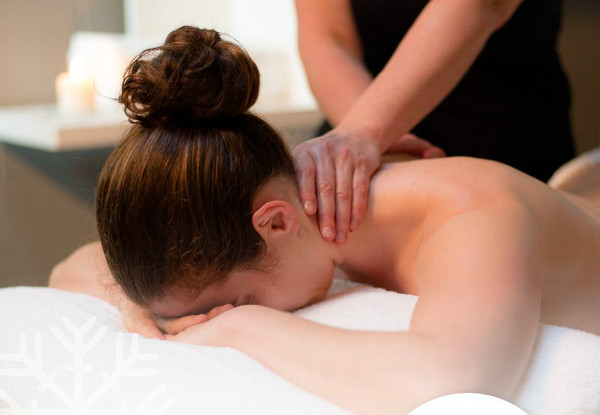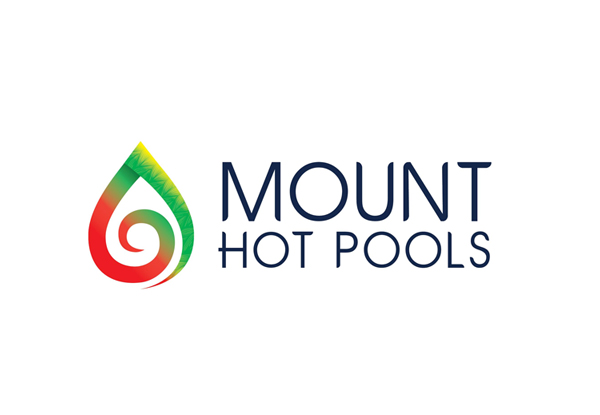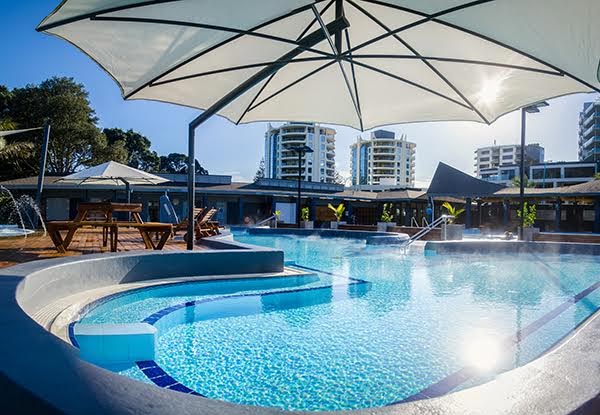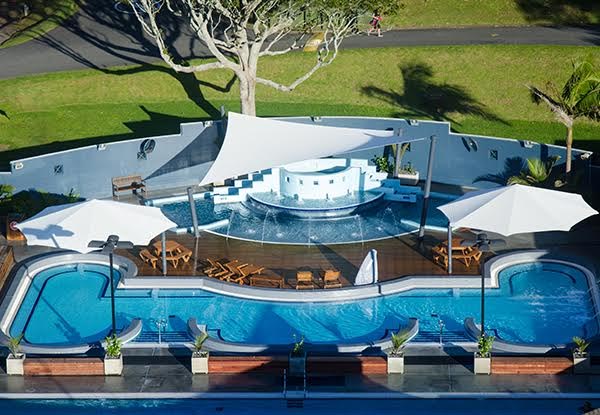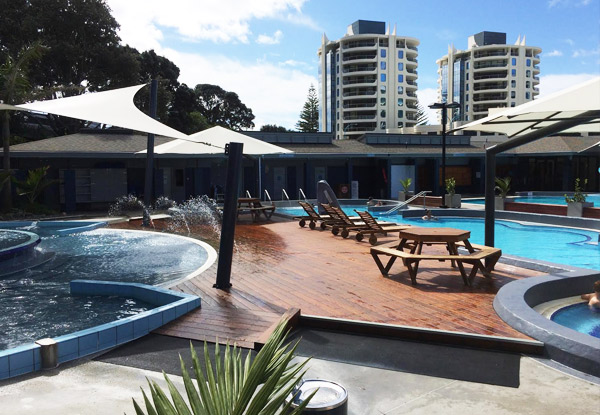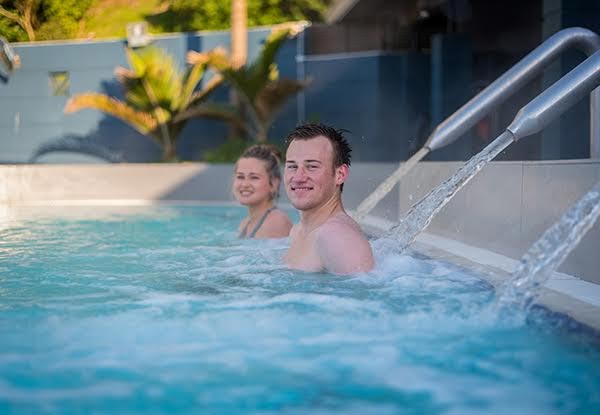 Highlights
Over 2000 years ago (that's a long time) the Greeks picked up the benefits of warm seawater for its ability to potentially rebalance and detoxify our bodies. 
Not much has changed since 2000 years ago (except a couple of inventions like toasters and selfie sticks) and Mount Hot Pools are still making the most of salt water and massages. 
Soak in their heated saltwater pools and experience the benefit for yourself. 
Top it off with a massage from one of their friendly and experienced therapists. 
Grab a 30-minute massage and swim for $45 or two massages and a private pool hire for $90 from Mount Hot Pools.