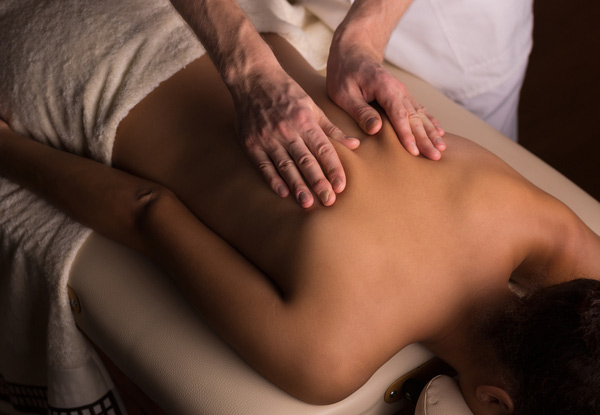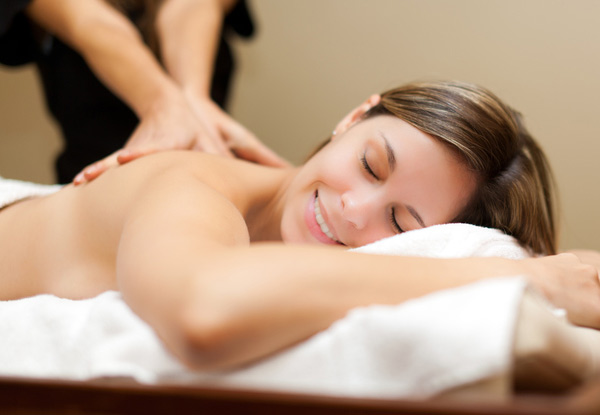 Highlights
If you're feeling a niggle after a sports game, or struggling to get back to 100% after a work out, then a massage may be just for you. 
Improve the health and well-being of the mind, body and soul. 
With 18 years of experience behind her, Nicola is dedicated to making sure you get a result you're happy with. 
Grab a 60-minute relaxation, sports or deep massage for $39 from Nicola Spiers Therapeutic Massage