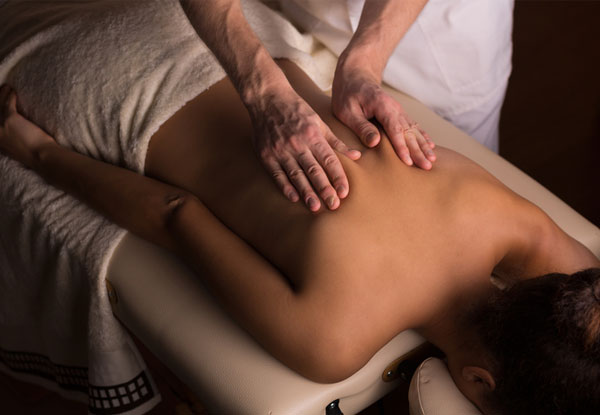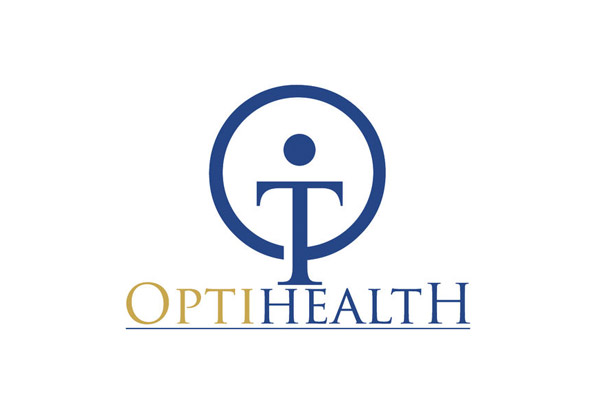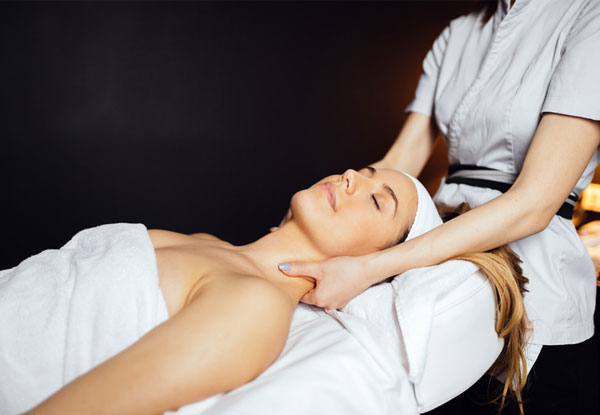 Highlights
Indulge in a one-hour massage session, a two-hour massage session which will make your troubles melt away. 
With 8931 current registered clients and over 47,709 individual sessions you can be assured of a genuine massage, you're ensured of a session to keep you at your best.
All options also include $40 off your next session at Optihealth Auckland and a voucher for a 20-minute consultation with their in-house nutritionist.
Optihealth Auckland is open six days a week from 6.45am right through until 9.45pm Sunday to Thursday, and from 6.45am to 2.00pm on Fridays all in their new location in Ellerslie.
Grab a remedial or sports massage session including $40 off your next session and nutritionist consultation at Optihealth Auckland. 
Choose from two options:
$42 for a one 60-minute massage session
$84 for a two 60-minute massage session