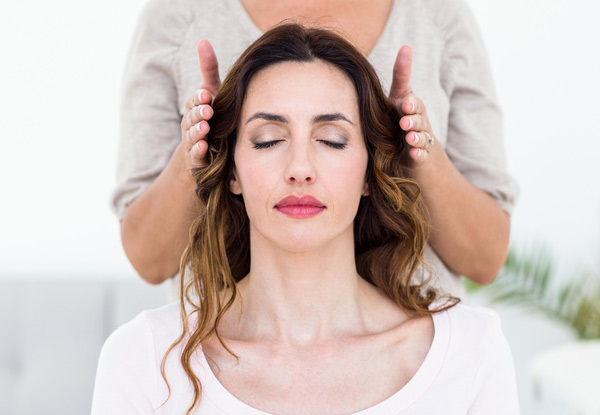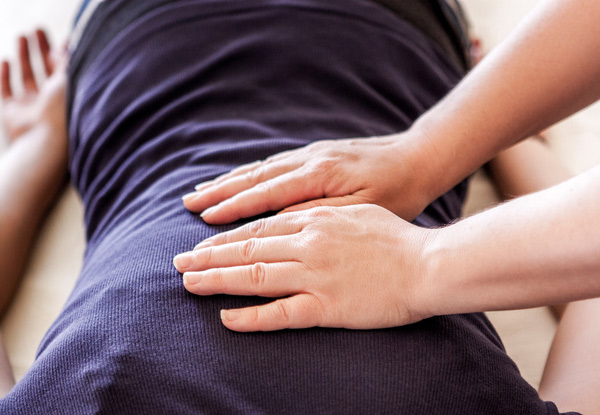 Highlights
If the stresses of everyday life a starting to feel a little too much to handle, then it's about time to get refocused and put your energy elsewhere. 
Come back down to earth and regain your awareness of the now to ease that tension and address the stress. 
Relax while Ishtar, a qualified Reiki Practitioner, introduces you to the benefits of Reiki. 
Grab a one-hour Reiki session for $50 from Orion Therapies.