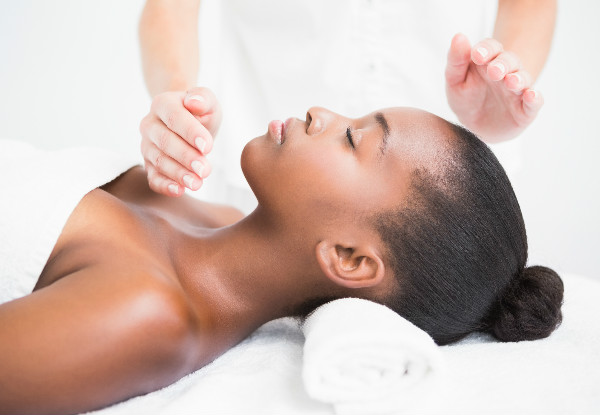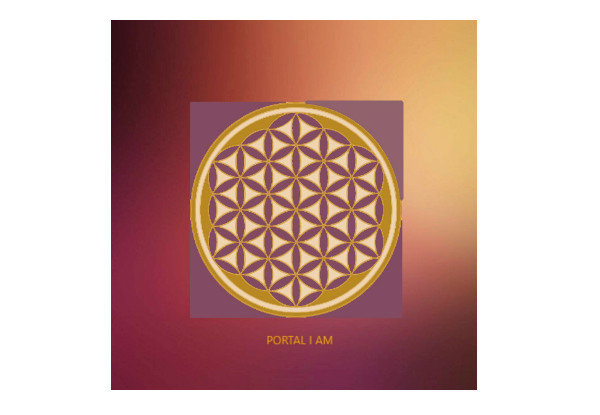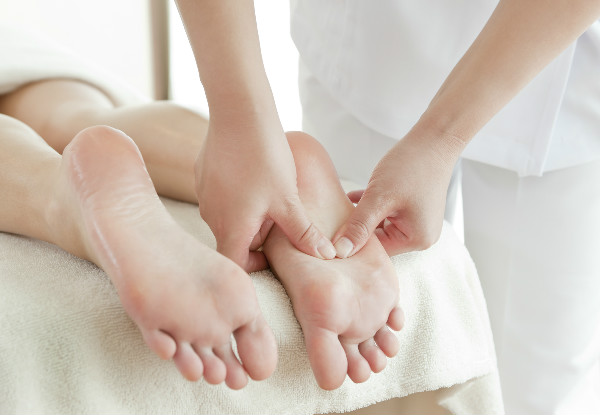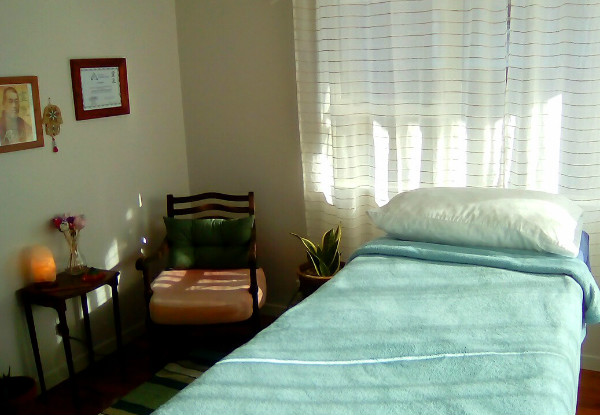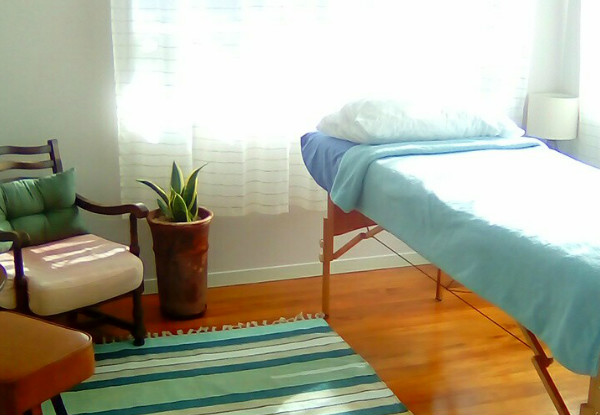 Highlights
Take time out of your day to take care of your body, mind and spirit. 
Reduce stress and relax through natural forms of healing at Portal I AM Therapeutic Holistic Center.
Enjoy a calm, welcoming environment with a professional therapist, as you experience either podal reflexology or reiki. 
Podal reflexology is based on the belief that your feet reflect a map of your organs. It is a gentle, non-invasive therapy performed on the soles of the feet.
Reiki is a natural, vibration, hands-on healing practice which is designed to utilise the presence of universal life force energy to support the body's self-healing ability.
Grab one-hour of podal reflexology or Reiki for $39 from Portal I AM (Therapeutic Holistic Center).
26 bought
10 days left

while stocks last