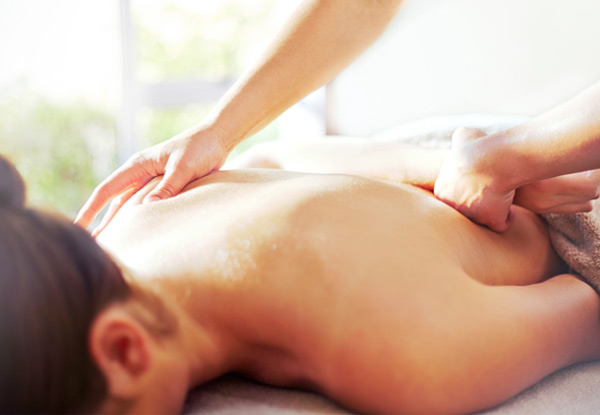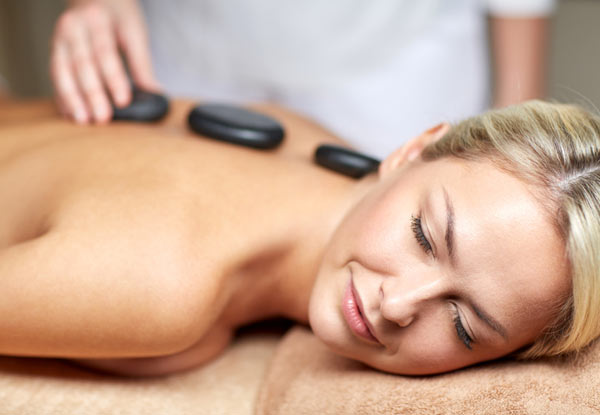 Highlights
Take a load off and slip into the realm of relaxation at this local Wellington massage parlour.
Precise is offering you a range of massage options, each suited for individual needs, and executed by their qualified and experienced therapists.
There's also options for 30, 60 or 90-minutes depending on what is best for you.
Give these experts a call and book any day of the week that suits you.
Grab a massage treatment from Precise Massage & Therapy. 
Choose from 10 options: 
$27 for 30-Minute Soft Tissue Relaxation Massage 
$48 for 60-Minute Soft Tissue Relaxation Massage
$66 for 90-Minute Soft Tissue Relaxation Massage 
$54 for 60-Minute Hot Stone Massage 
$72 for 90-Minute Hot Stone Massage 
$30 for 30-Minute Essential Oil Massage
$51 for 60-Minute Essential Oil Massage 
$69 for 90-Minute Essential Oil Massage 
$24 for 30-Minute Chair Massage 
$29 for 30-Minutes of Cupping Therapy