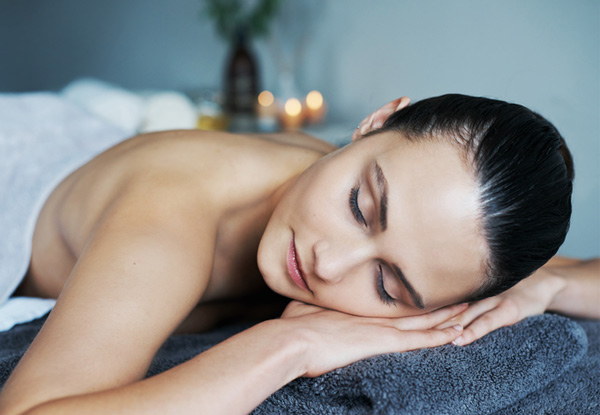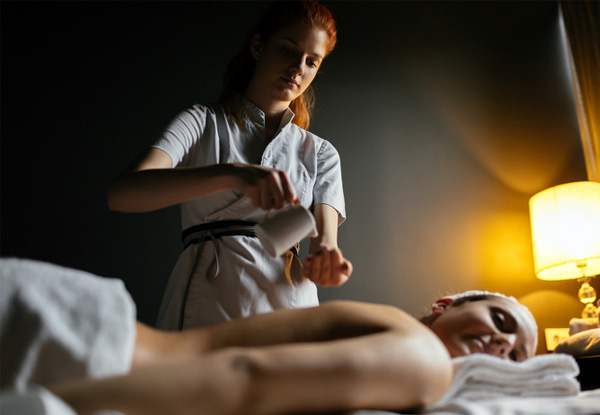 Highlights
Release, unwind and relax with a 60-minute luxurious aromatherapy massage at Purity Day Spa.
Your experience begins with your selection of special blended essential oils. 
Surrender to a soothing gentle massage which allows the healthy therapeutic properties of essential oil penetrate deep into your skin, leaving you thoroughly relaxed.
A great introductory experience if you are new to massage.
Grab a 60-Minute Aromatherapy Massage for $45 from Purity Day Spa a The Quadrant.