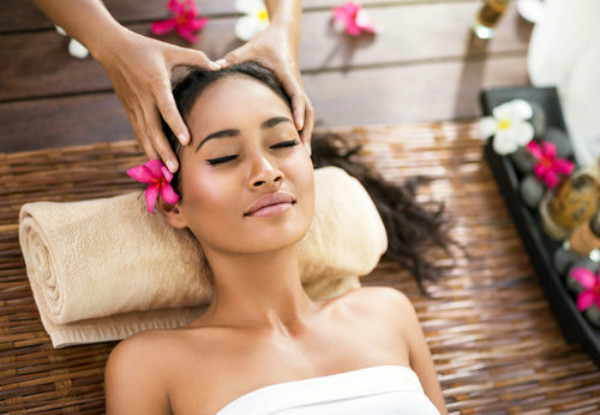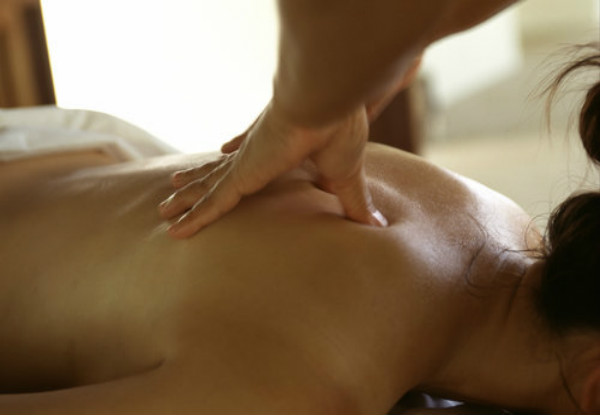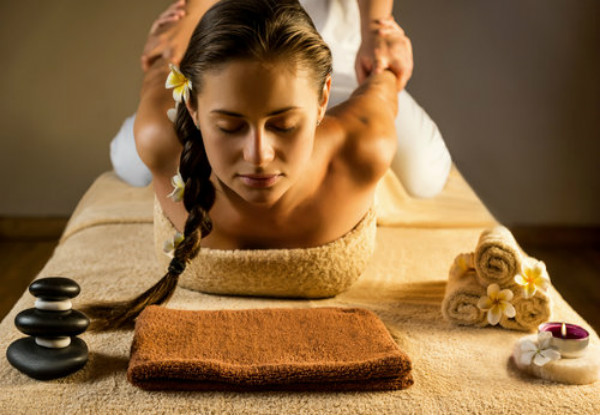 Highlights
Nestled in the heart of Wellingtons CBD is Qubu Day Spa - a relaxing haven created with your relaxation and rejuvenation in mind.
The friendly staff who are trained in authentic Balinese massage will transport you to an Indonesian paradise far from your worries and stress.
With so many treatment options available, the pamper package you've been needing is awaiting you at Qubu Day Spa.
Grab a pamper package for one from Qubu Spa Day.
Choose fro
m five options:
$55 for a 45-minute massage and 15-minute treatment 
$65 for a one-hour massage
$89 for a 90-minute massage
$79 for a 60-minute massage and 30-minute treatment
$99 for a 90-minute massage and 30-minute treatment