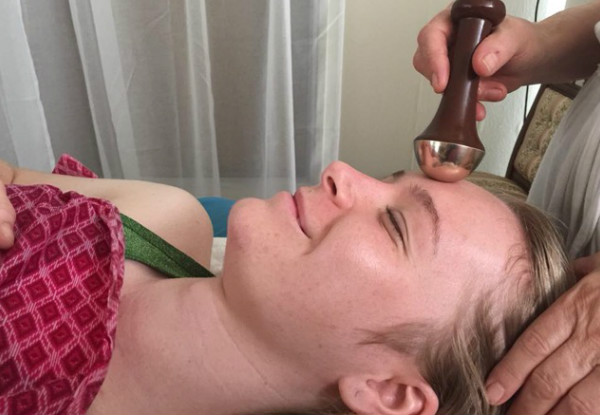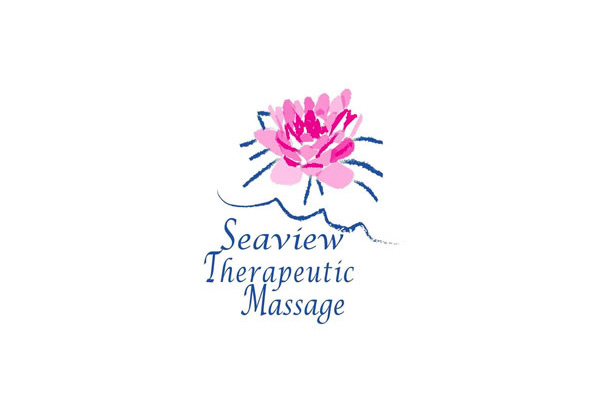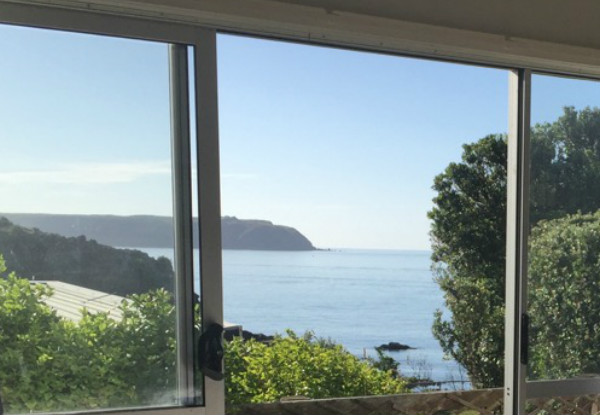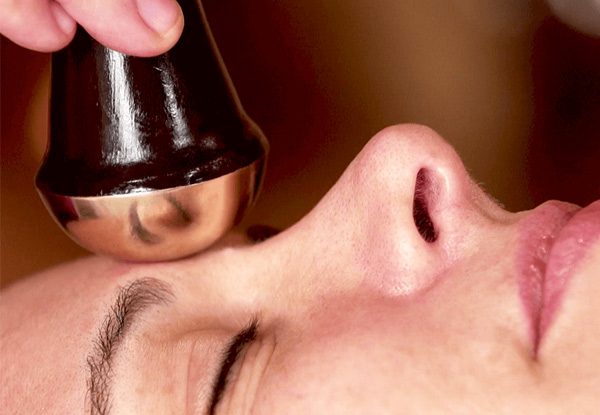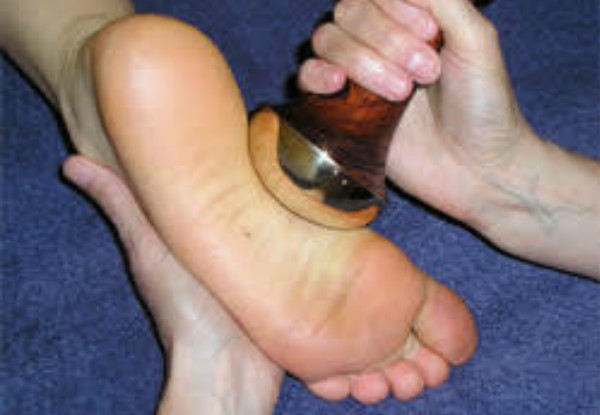 Highlights
Treat yourself, friends and family, to the gift of relaxation. 
Rejuvenating and renewing your mind, body and soul, using coconut and other organic oils to nourish skin. 
Holistic Facial rejuvenation lifts facial muscles and smooths out fine lines and wrinkles - massage plus Bronze Ayurveda Kansa wand.
Situated in a peaceful location, right across from the sea, relax while listening to the sound of the waves. 
Marion is a licensed massage therapist with 25 years of experience, so you can rest assured you are in the very capable hands.
Grab a Massage Package from Seaview Therapeutic Massage.
Choose from six options:
$39 for a 60-Minute Massage
$49 for a 90-Minute Massage
$45 for a 60-Minute Massage Plus Hot Stones or Foot Restore
$55 for a 90-Minute Massage Plus Hot Stones or Foot restore
$59 for a 60-Minute Massage Plus Holistic Facial Rejuvenation Treatment
$69 for a 90-Minute massage Plus Holistic Facial Rejuvenation Treatment