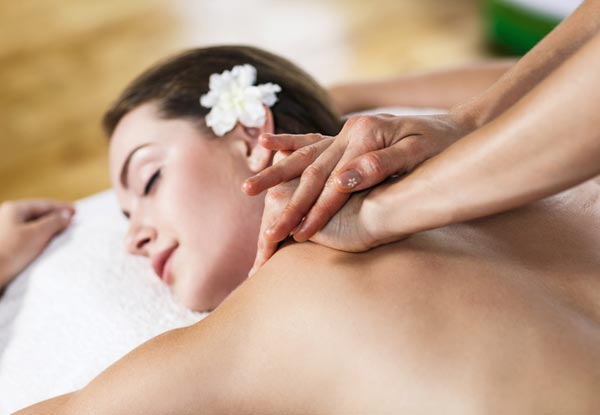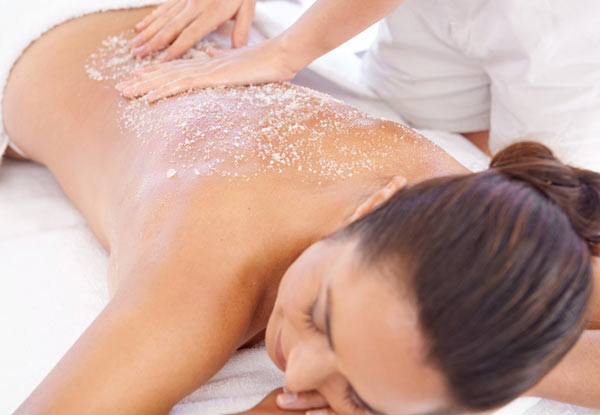 Highlights
Combining the masterful arts of Swedish and Chinese therapies, this packages is exactly what you need to relax and rejuvenate this month.
The treatment starts with a Swedish style massage, designed to support the release of aches and pains, for help with those niggly knots. 
Then you and your skin will be treated a Chinese hot salt rub, using traditional salt and herb rubs to bring that natural glow back to your complexion.
Avoid the SH1 traffic and take 100-minutes out of your day to stop into Shaolin, on the Dairy Flat Highway, to treat your body to a luxury pampering.
You know you deserve it. 
Grab a 100-minute Shaolin bliss package for $89 from Shaolin Massage.